Friendlier wheat
Since autumn 2015, all wheat and rye flour from Kungsörnen is a Friendlier Wheat or Rye, produced according to Lantmännen's Climate & Nature cultivation concept. A cultivation concept that reduces the climate impact of wheat and rye by up to 20%.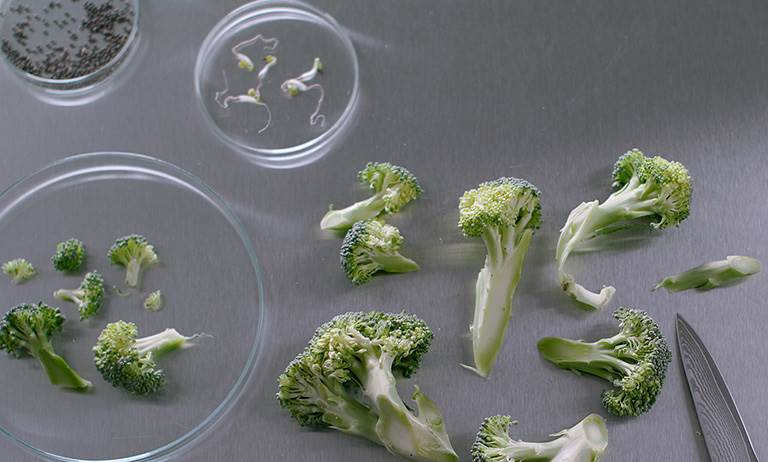 Broccoli sprouts can lower blood sugar levels
Our research have identified a natural substance in broccoli that has been shown to be able to lower blood sugar levels with people suffering from diabetes type 2.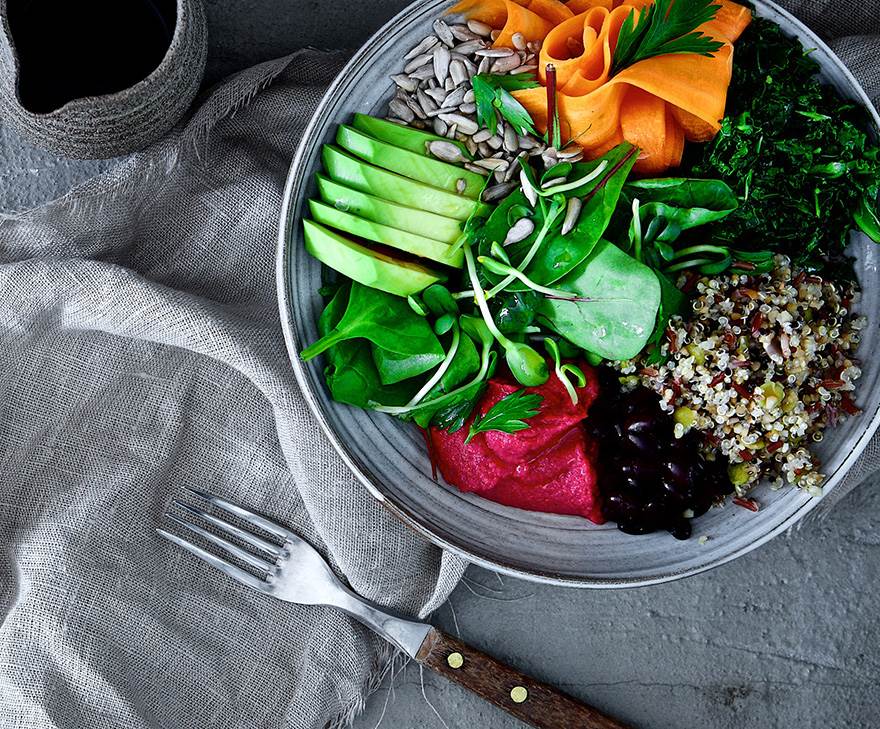 Go quinoa
Over the past year, Swedish farmers have had great success with their quinoa cultivation and the area of land used for growing quinoa continues to increase around the country. The crop was not previously grown in Sweden, but as demand for quinoa continued to rise, so trials began here – with good results.
Lantmännen is now actively working to secure access to the healthy quinoa seed, which is a source of important vitamins, proteins and carbohydrates. In the long term, we hope to be able to use only Swedish-grown quinoa in our products.
Quinoa in muesli, as pasta, or as the base for a salad? Lantmännen already has lots of good products to choose from. Find your favourite!
Beans & bean pasta from Öland
Lantmännen has brought back the beans to Sweden - GoGreens' kidney beans and black beans grow in sunny Öland. In the islands calcareous soil, the beans grow in their own pace, with care from the farmers. The Öland beans are also used in our pasta from Kungsörnen.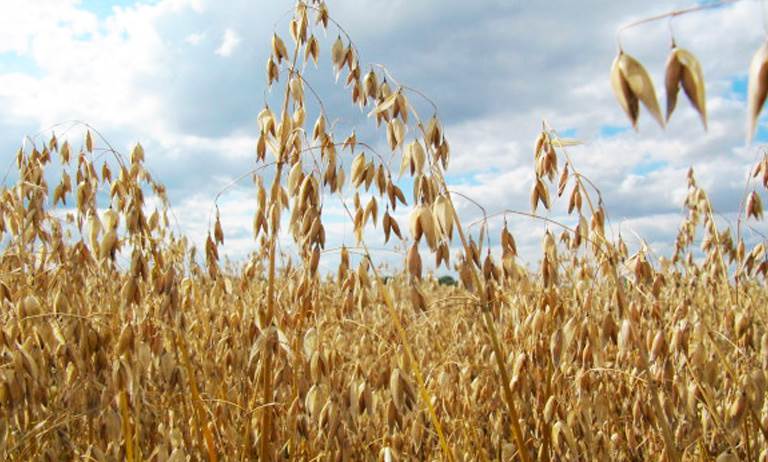 Major investments in the oats of tomorrow
For Lantmännen, it is important to continue developing oat cultivation in Sweden, which is why we are one of the companies involved in the ScanOats research centre at Lund University. This research aims to further develop the entire oats process – from cultivation and plant breeding to increasing the nutritional value of existing products and developing new oat-based foods. The long-term goal is to turn our new Swedish oat varieties into a major export success!