SEK 25 million for research
Each year, the Foundation awards funding of up to SEK 25 million for different research projects. These investments aim to develop ideas and support the generation of knowledge that can add value throughout the chain from field to fork.

The Foundation has three focus areas: Agriculture & machinery, Bioenergy & green materials, and Food & packaging. The aim within these areas is to:
Increase production in agriculture while minimising negative environmental impact.
Contribute to the development of a bio-based society by leveraging the potential inherent in agriculture.
Develop profitable and sustainable food from grain and other plant-based raw materials.
Research findings should contribute to knowledge to be implemented within Lantmännen businesses or on our owners' farms.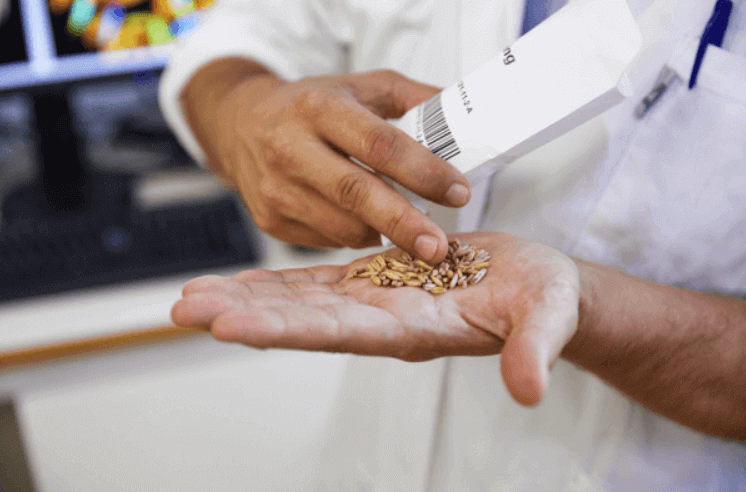 The open call
The Foundation has one open call annually. The application period runs during September and decisions about funding are given in December. Information on how to apply for funding, reporting and assessing applications is available at the Foundation portal.