No organization alone can tackle the challenges building the sustainable farming and food systems of the future. That's why we are happy to collaborate with a big network of external start-ups, researchers and other external collaborators. This year's Greenhouse Program, themed Circular Futures, invites you to rethink food production, from grain to finished product. We help you develop your innovative business model into a profitable business.
What is the Greenhouse?
Lantmännen's Greenhouse is our platform for open innovation for those who want support in developing an innovative business concept into a profitable business.

Important dates and facts
On Thursday, September 14th, we open the application for this year's Greenhouse program. The application period is open until Wednesday, October 27th.
Activities 2023-2024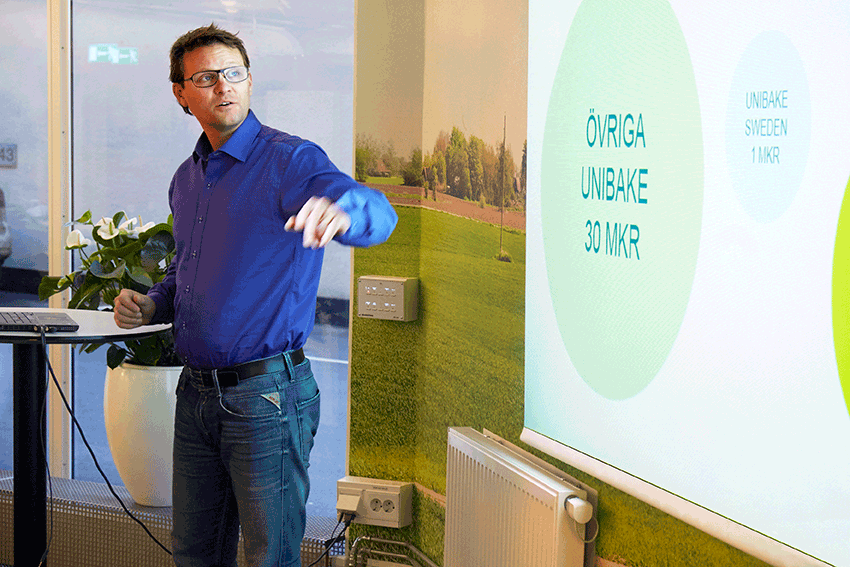 Digital Demo Days on November 6, 16 and 20
The teams who have submitted the most interesting ideas to our open call will be invited to pitch their ideas in the digital Demo Days in 20 minute-sprints, including by a Q & A session. Senior business leaders from Lantmännen, experts throughout the whole Lantmännen grain value chain and members from the R&D will join to listen to the pitches.
Please let us know in your idea submission if you would be interested to join Demo Days to pitch your idea!
Make already now a placeholder for yourself for these dates – we inform all the teams by November 2, if they are selected to pitch at the Demo Days and the more specific time pitching slot within these three dates. The Demo Days take place in Microsoft Teams.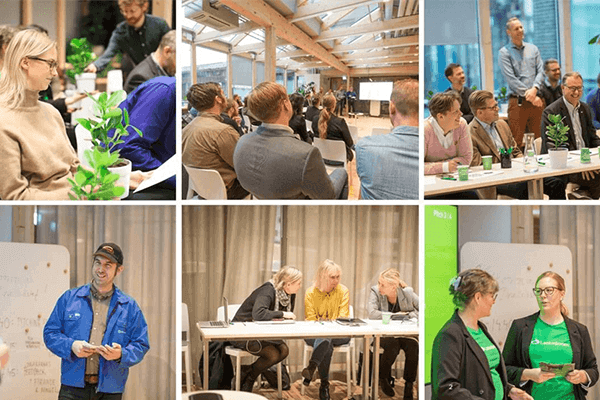 Hackathon
The most potential business ideas from the Demo Days are invited to co-develop their idea together with Lantmännen colleagues in a 2-3 day event, focusing in joint business model and business case. The hackathon takes place physically in February-March, the date will be confirmed later.
Please let us know in your idea submission if you would be interested to join Hackathon with your idea.
Get in touch
The Greenhouse program is operated by the Lantmännen Group Functions R&D team. Don't hesitate to contact us if you have questions or thoughts on how to engage and collaborate.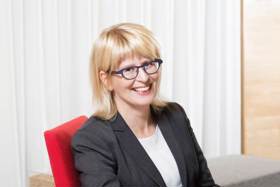 Download
Nina Tuomikangas
Project Manager Innovation
Lantmännen R&D Group Functions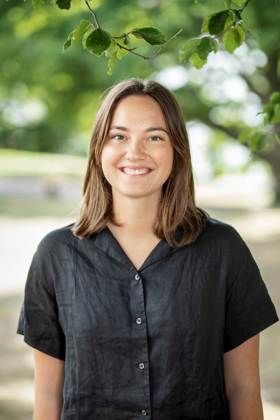 Download
Veronica Ehrström Eklöf
Project Manager Innovation
Lantmännen Group, R&D Group Functions