You are our biggest asset and investing in your growth is at the top of our agenda. There are various ways to grow. You can cultivate your current area of expertise or explore and learn a whole new field of knowledge. Throw in experience of working in different cultures and countries to the equation or invest in developing your leadership skills. How your future will unfold is up to you – we will be your sparring partner to make sure you become who you are meant to be.
How you can build your career from the ground up
Learn different businesses
Since we have operations throughout the entire value chain, you are able to learn our different industries and widen your field of knowledge.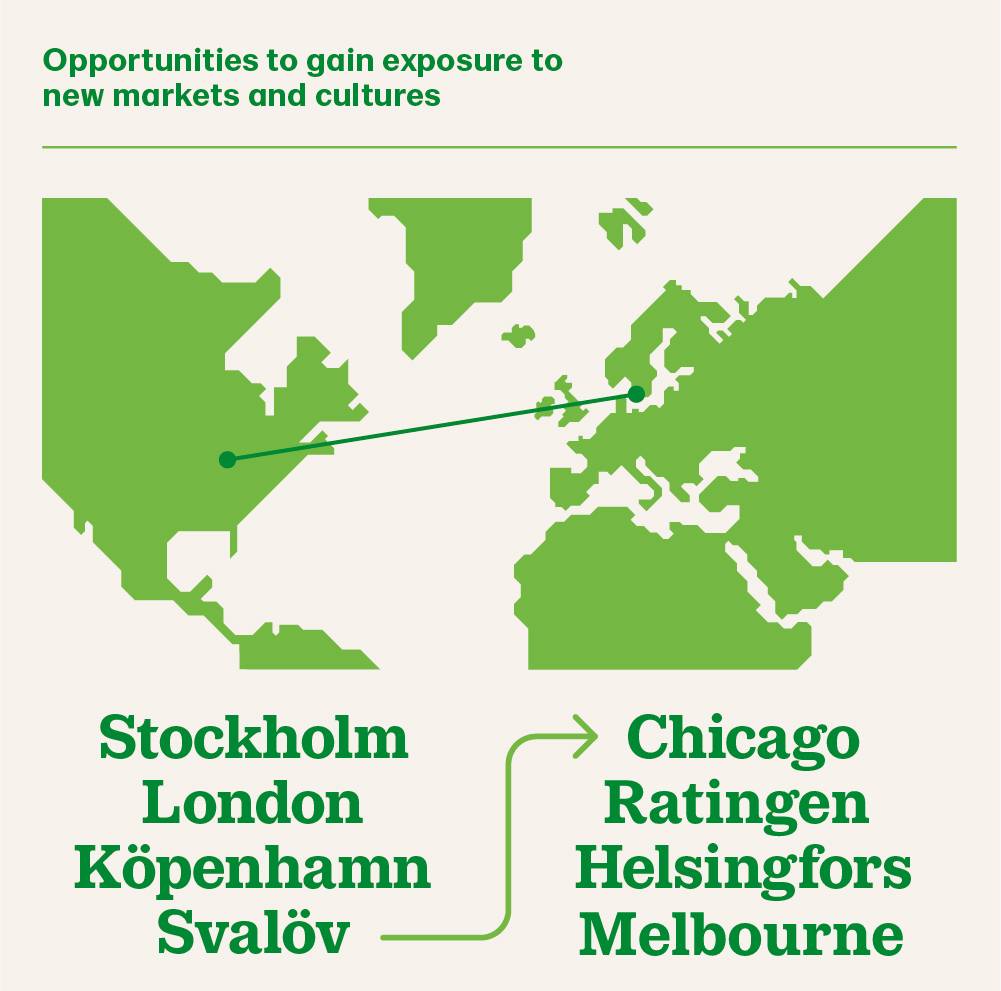 Discover new countries
Curious about new markets and cultures? With presence in over 20 countries, you can place your mark and go full circle as we are heading for global growth.
Grow leadership or expertise
You may want to master as a specialist or you have a knack of bringing out the best of our team. At Lantmännen, you will be able to cultivate your inner sprout.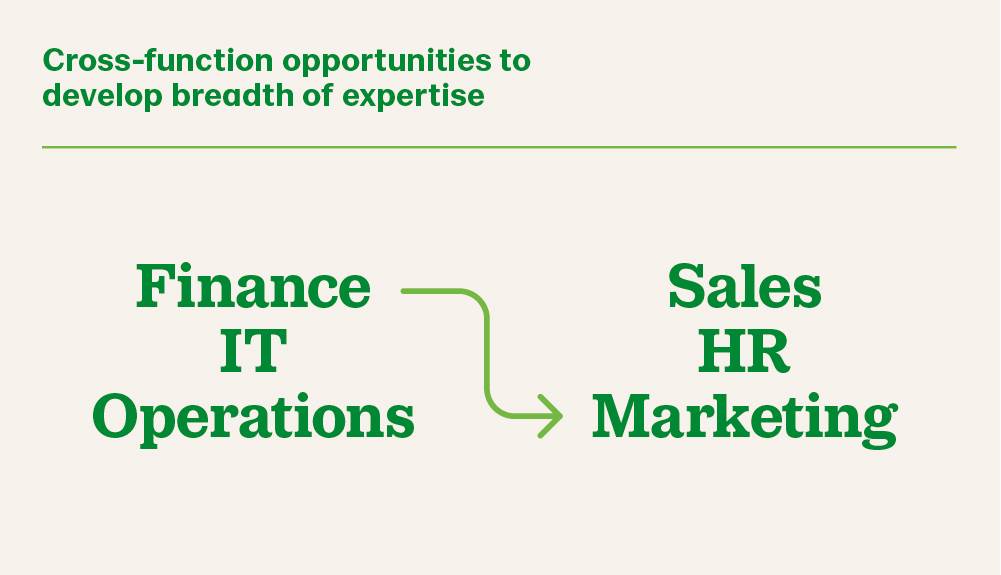 Cultivate in a new function
If you want to challenge yourself and try something completely new, you have the possibility to change function. This is an excellent way for you to grow and explore new areas.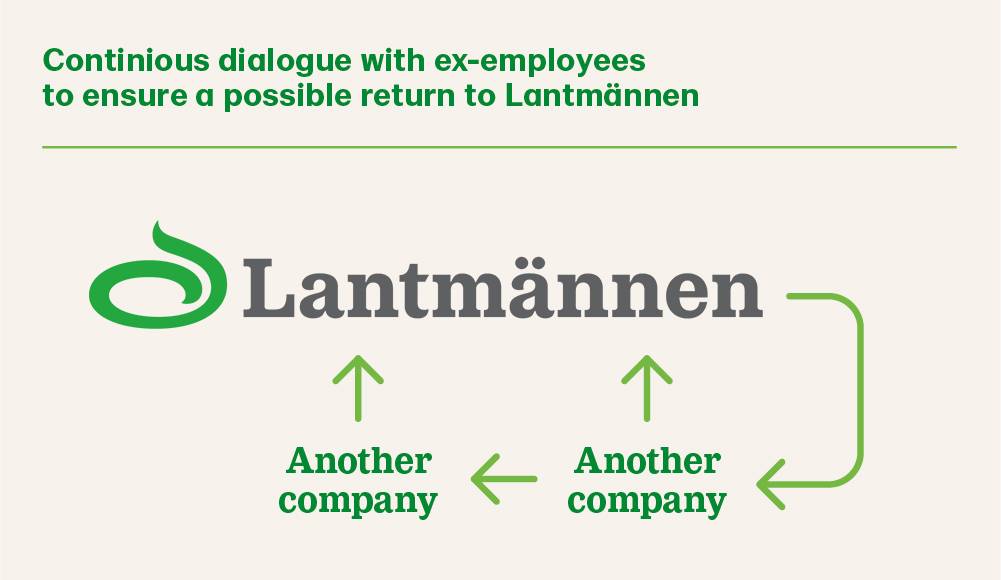 Explore other options – and do a comeback
Do you want to try your wings outside Lantmännen? While you are growing your skills - we will leave our door open and when you are ready, you are welcome back.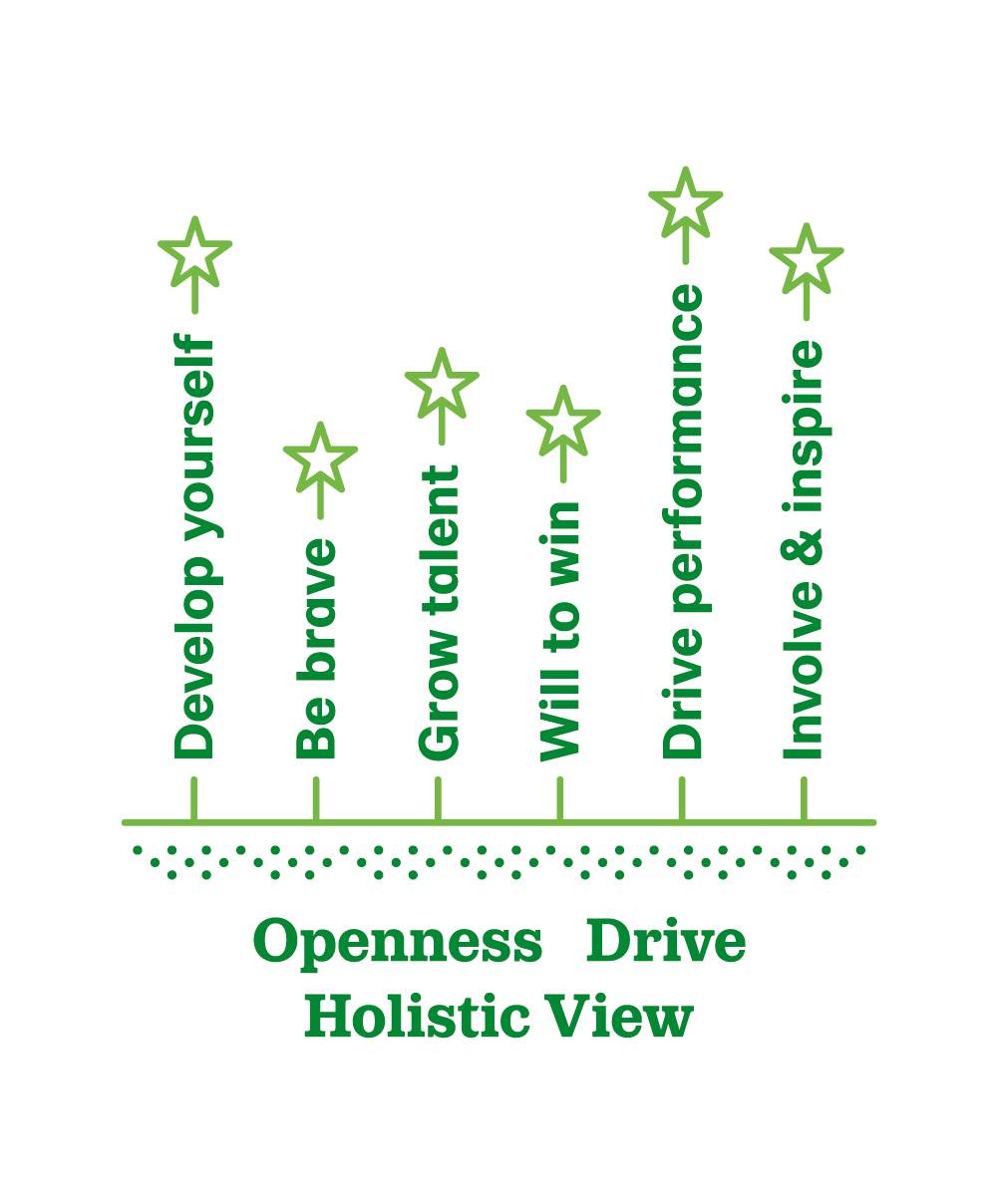 Leading others – our guiding stars
As a leader, you have an important role to ensure that we have high engagement among our employees, so that we can continue on our growth journey. You therefore need certain qualities. We call them our guiding stars. They are all based on our values. We believe you have the drive to lead yourself and others. You are goal oriented and you dare to take tough decisions, while being a true motivator. A role model who is empathic, communicative and inclusive and who sees the potential in each individual. These are the guiding stars to succeed as a leader.
We invest in you as a leader
Being part of Lantmännen, we want you to build your career from the ground up. Hands on experience is key to become a good leader. To hone your leadership skills even further, we offer different training programs for both our more senior leaders and our emerging talents. Start your growth journey with us.
Explore
Our Early Talent Program is all about exploring yourself and your potential, motivation and drive, as well as your strengths. In tandem, you will gain deeper insights into our broad business - from field to fork.
Grow
For middle managers, we offer a comprehensive 13-month program within areas such as strategy, result-oriented leadership and dynamic change - because we think that when our leaders grow - our employees can flourish.
Accelerate
Our Executive Coaching Program provide our senior leaders with an 18-month development journey. Here, an external executive coach helps you improve how to maneuver among challenges in a complex environment.