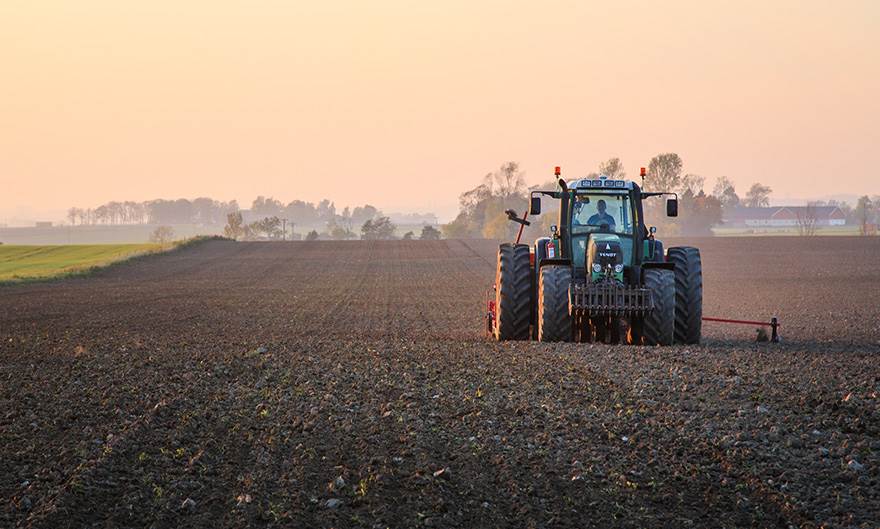 The Climate & Nature cultivation concept
An example of our achievements within agriculture is the development of a smarter way of growing wheat, which has up to 20% less climate impact and at the same time increases biodiversity. We continue to develop and improve cultivation concepts as part of our efforts to make grain cultivation even more sustainable.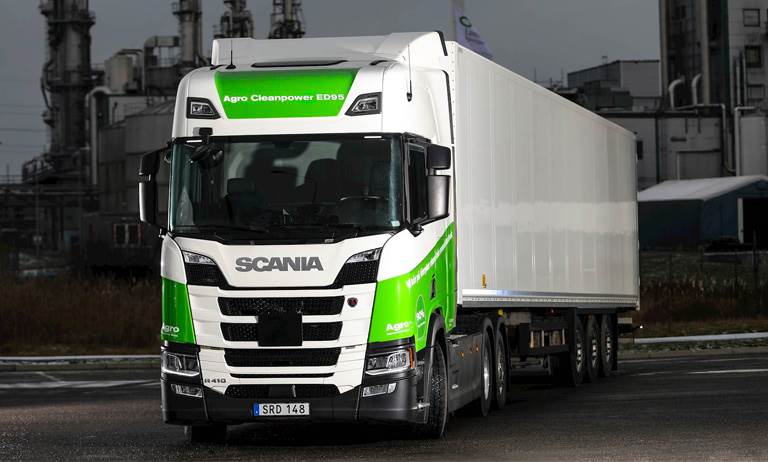 Fossil-free transports
Lantmännen works actively to reduce the climate impact of transports – both in its own operations and together with our business partners throughout the value chain. An important contribution in the transition to a fossil-free vehicle fleet.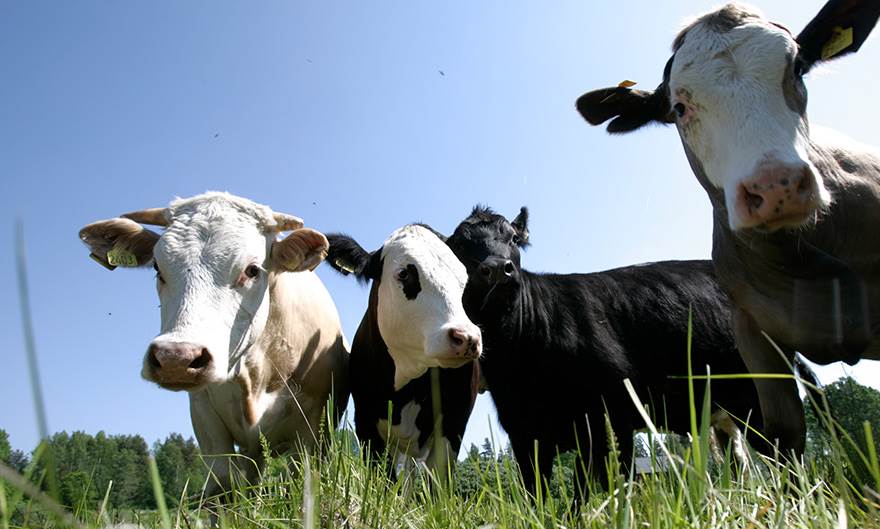 Climate-smart fertilisers
Fertilisers are one of the major sources of emissions within agriculture and is therefore one of our most important research areas. Fertilisers known as BAT fertilisers are already a part of our Climate & Nature cultivation concept and is an important first step in tackling emissions.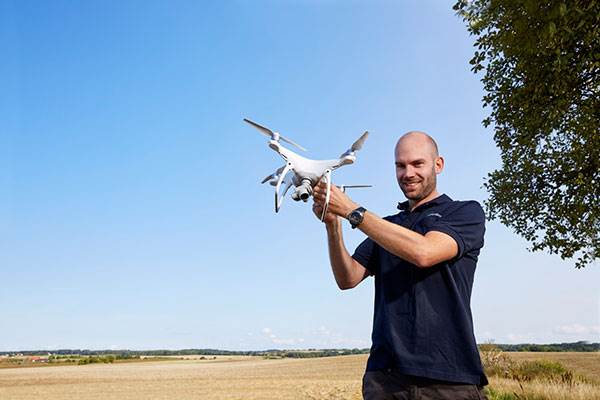 Precision farming
In precision farming, multispectral cameras – on drones and sensors on tractors – help to determine the crop's need for fertilisers and crop protection. The images are precise to the square centimetre and measures can be optimized accordingly. This provides major benefits, in particular by minimising the risk of nutrient leakage, which can have a negative impact on nearby soil and water.
Using satellite technology, a tractor can be positioned with a precision of 2.5 cm, enabling it to cover an entire field without any overlapping. Precision driving of tractors can reduce fuel consumption by up to 10% per hectare of arable land. And this is only the beginning of the digitization of Swedish agriculture – an area where Lantmännen takes active part and is driving change.