Sustainable cultivation methods are about making use of the best elements of different production methods and new technology, taking into acount local cultivation conditions and challenges.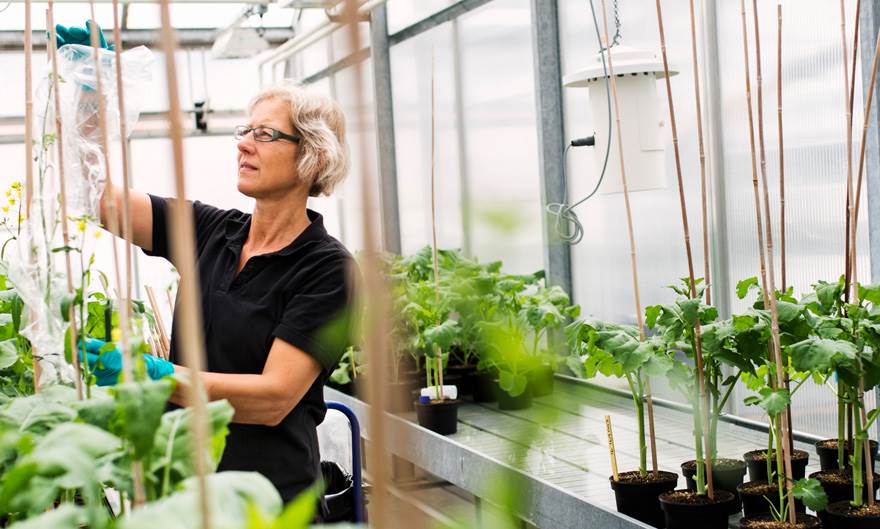 Plant breeding for increased resilience
Lantmännen invests significant resources in research and development of new types of crops. Something that requires patience. Cultivating a new type of wheat with greater resilience against pests, cold weather and diseases, requiring less water and containing a higher amount of protein, can take between 7 and 10 years.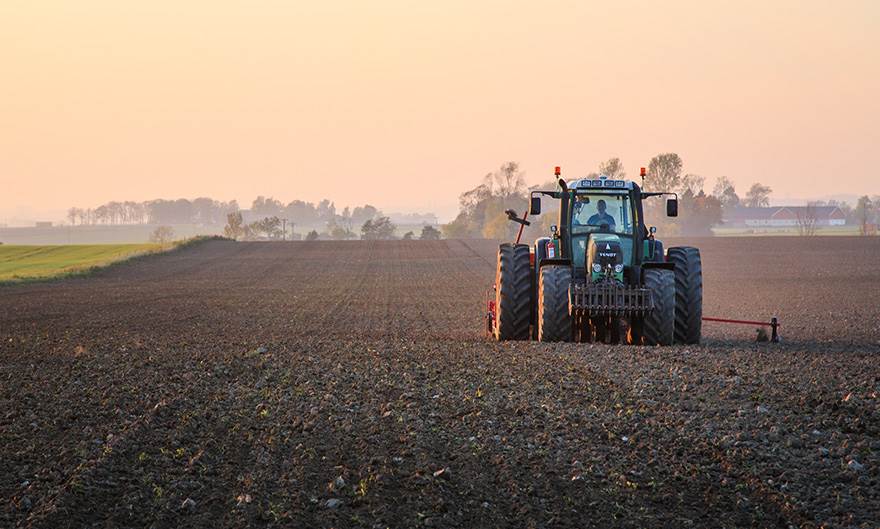 Cultivation concept - up to 20% less climate impact
To help tackle future sustainability challenges, Lantmännen has developed a new grain cultivation concept with up to 20% less climate impact, less environmental impact and which contributes to increased biodiversity. Our Climate & Nature cultivation concept was launched in 2015 and is now used in grain cultivation all over Sweden.