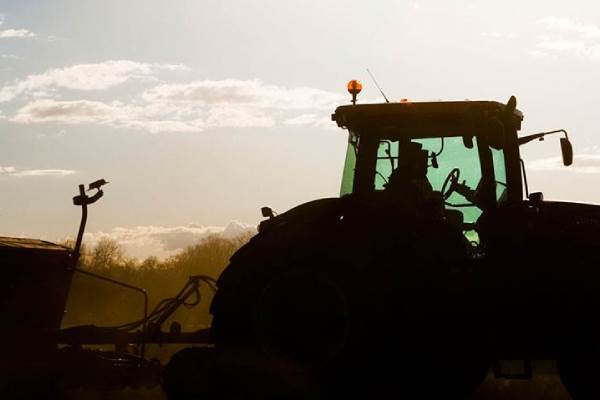 Agriculture Sector
The Agriculture Sector is Lantmännen's core business and offers products and services to promote strong, competitive farming. Is based in Sweden, but also has a strong position in the Baltic Sea region through international ownership interests.
Energy Sector
The Energy Sector is Sweden's largest producer of bioenergy products and sustainable energy and its companies manufacture and market sustainable ethanol, protein feed, starch products, alkylate petrol, potable spirits and gluten.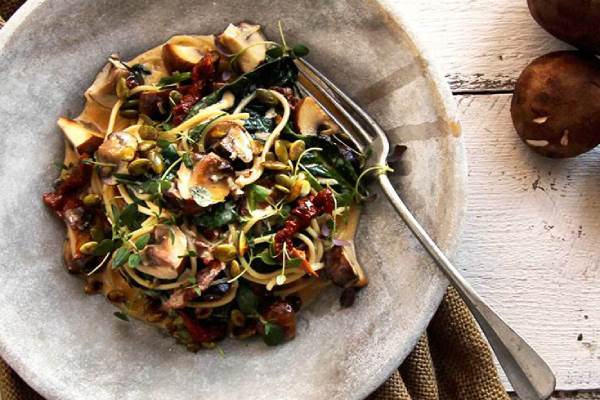 Food Sector
The Food Sector develops, processes and markets products including flour, breakfast foods, pasta, frozen and fresh bread, crispbread and ready-to-eat meals. The Sector has its base in the Nordic countries but is present in about 20 countries.
---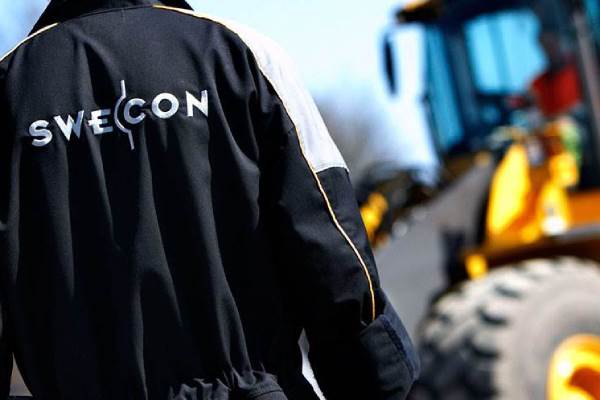 Swecon
Swecon is a partner of Volvo Construction Equipment and a dealer in machinery for the construction and civil engineering industry in Sweden, Germany, Estonia, Latvia and Lithuania. Swecon offers a full range of plant machines, equipment, spare parts, service and support.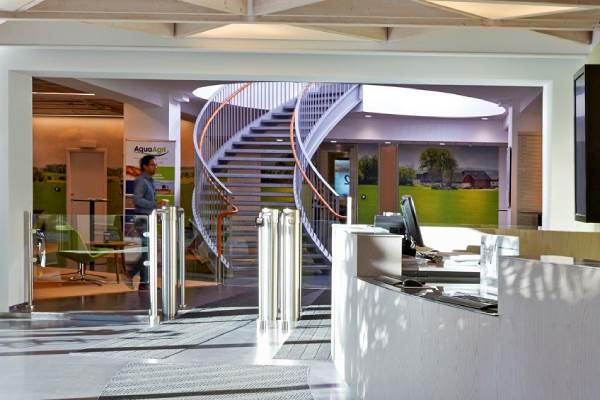 Real Estate
Lantmännen Real Estate is one of Sweden's major property companies with 150 investment properties in 80 locations. The properties are commercial premises, such as offices and warehouses. Included is also Lantmännen Agrovärme which supplies district heating and ready heat.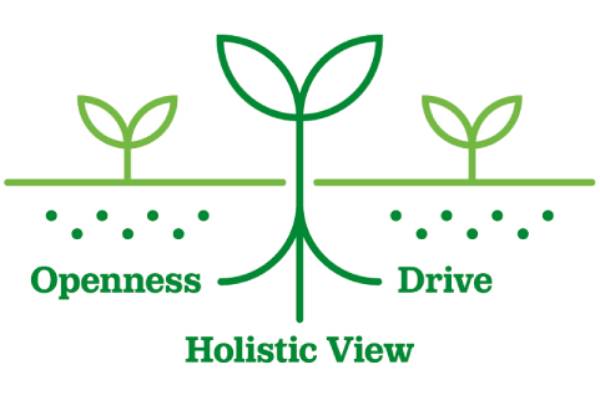 Our values
Our values - Openness, Drive and Holistic View - guide us in our everyday work. By having an open climate based on trust, transparency and communication, taking initiatives, acting in proactive ways and seeing everything as part of a greater whole, we can continue to be an attractive, profitable and successful company.