Paths within Lantmännen
Change sector?
Through our broad business, we can offer cross-sector opportunities, for you to develop competencies from different areas, from breadth to expertise. Which path does your journey take?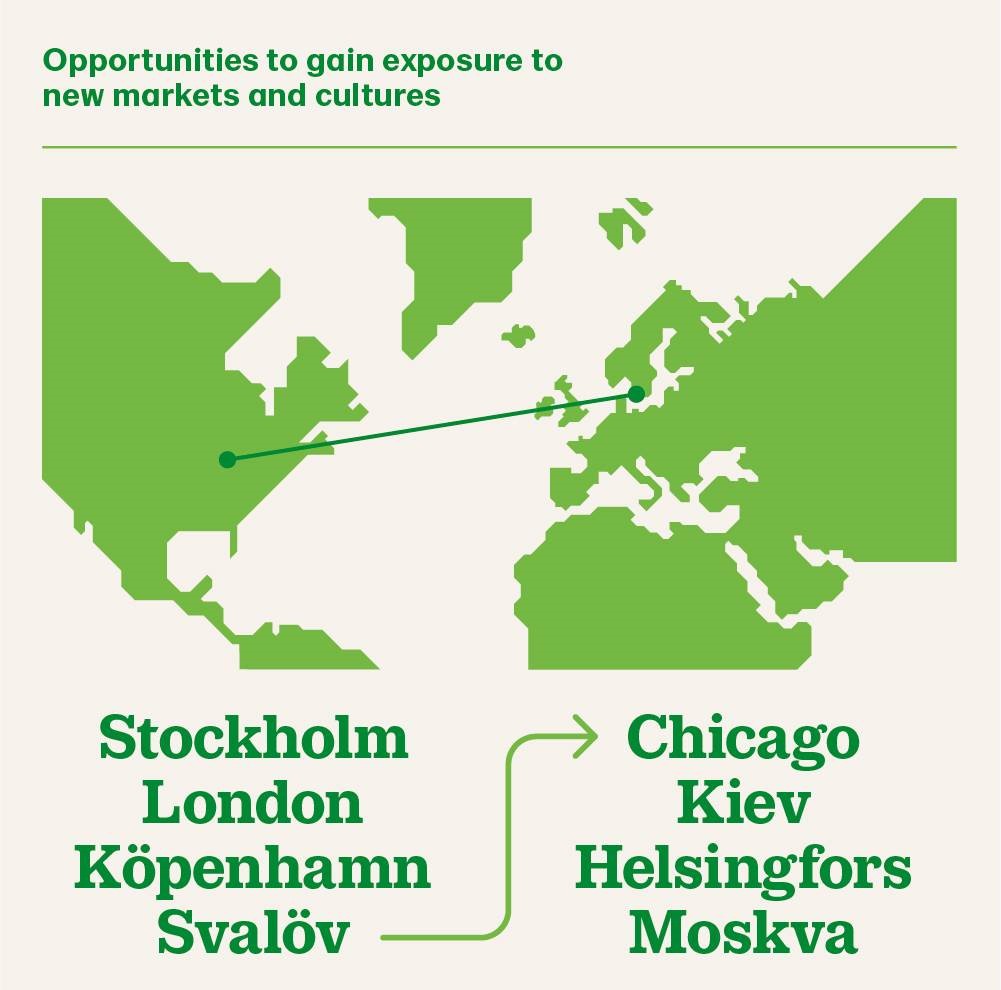 New country?
We have operations in over 20 countries, so at Lantmännen you have opportunities to explore new markets and cultures. And if you are one of Lantmännen's graduate trainees, you always work some time abroad.
Specialist or manager?
Lantmännen need people that are curious, that have the ambition to make a difference and the drive to influence our road ahead. Hence, we provide opportunities for both a specialist and a managerial career.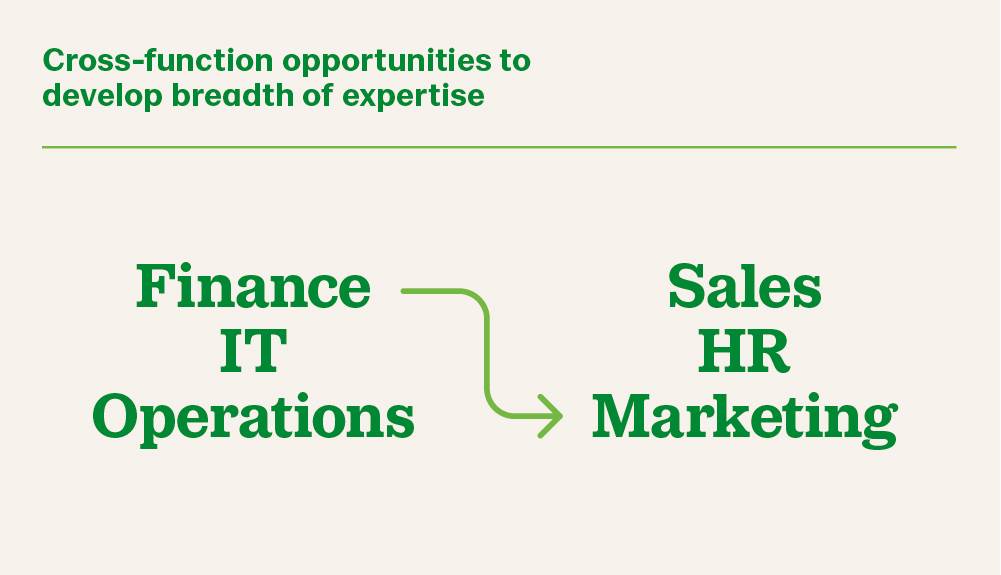 Switch function?
At Lantmännen we need employees with the courage to try new ways. And we want to be able to offer you the challenges you are looking for - one possible way is to change function.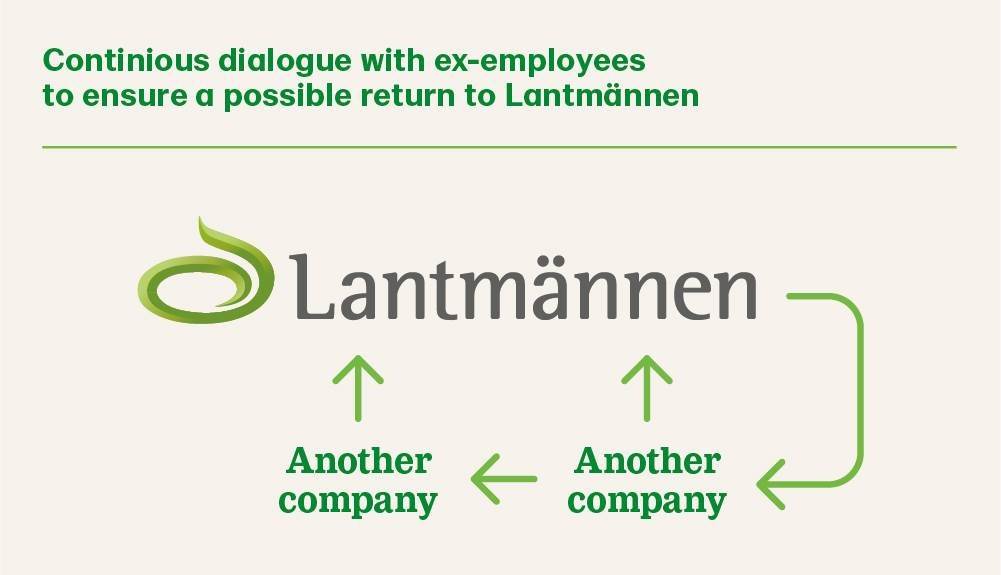 Return?
Maybe you want to gain experiences outside Lantmännen? Of course, you should do that - at Lantmännen we leave the door open for employees to return.