Jakob Söderström
Innovation & Business Development
Stockholm, Sweden
"One of the main reasons why I love working at Lantmännen is the ability to make a difference. We are a cooperative, which means that we not only focus on the next quarterly report, but that we also put emphasis on driving long term innovation throughout the entire company. Owning the value chain, from field to fork, for me means endless possibilities!"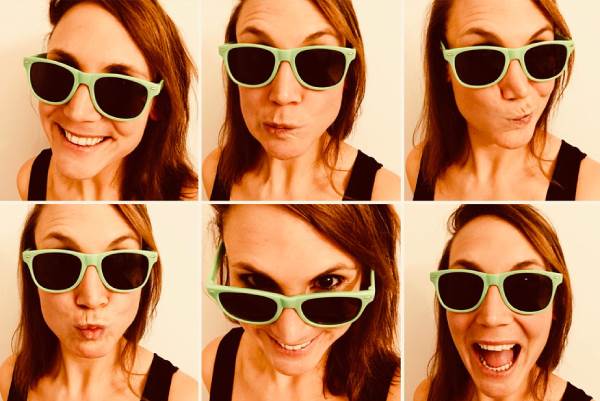 Jolien Demeyer
Category Manager Pastry & Fast Food
USA, Chicago,
"A career without borders! I love the combination between having the entrepreneurial spirit and experiencing as many different cultures, languages, life experiences and point of view as possible, for me it's the fastest way to grow as a person, this while having fun with your colleagues! #Greentrack!"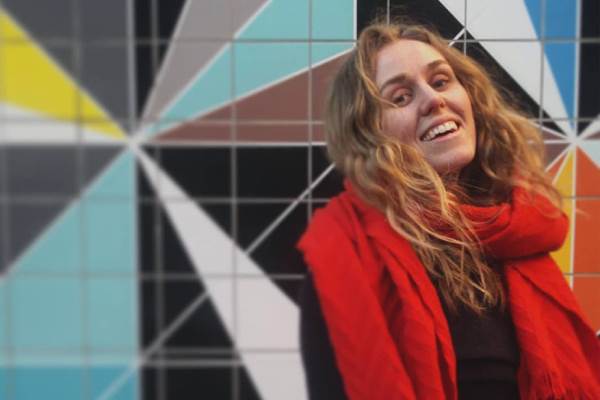 Helena Storsten
Project Manager
Germany, Düsseldorf
"As a former trainee I was intrigued to try out exciting positions within Lantmännen's grain value chain, both in Sweden, internationally and within B2B and B2C. I have now taken on a role, pushing me outside my comfort zone, but with the confidence of managers and supportive colleagues; "You can do this!"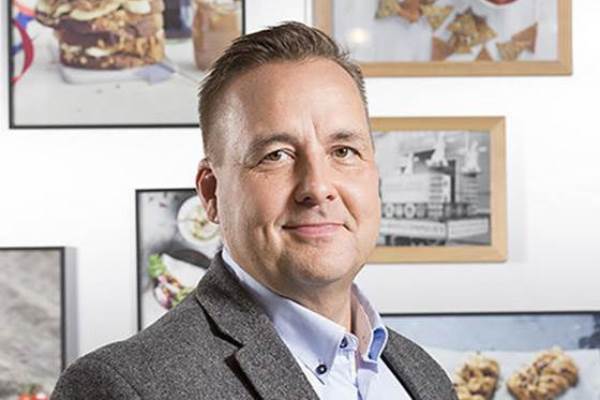 Olli Lavikka
Group Production Director Unibake
Denmark, Copenhagen
"I really enjoy working at Lantmännen Unibake and I wholeheartedly share the company's vision and values. When I was offered the chance to move to Copenhagen in August this year and take on a new challenge, I felt extremely grateful to my manager and team, who made it possible for me to take such a step."