Growing together from field to fork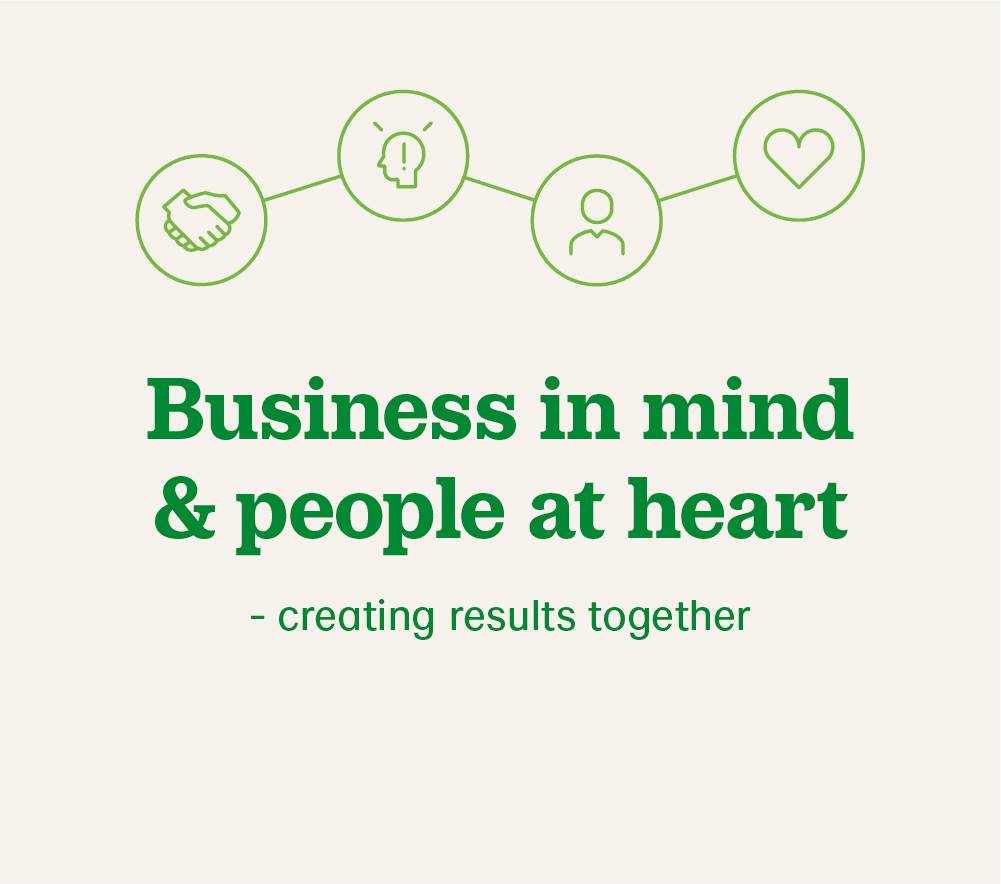 We have a friendly culture with openness and respect for one another, where we get the possibility to influence. We support and encourage each other to speak openly and take the responsibility for both our own work and the Group's road ahead. By taking ownership of results, working together and exploring new opportunities – we take our business to the next level.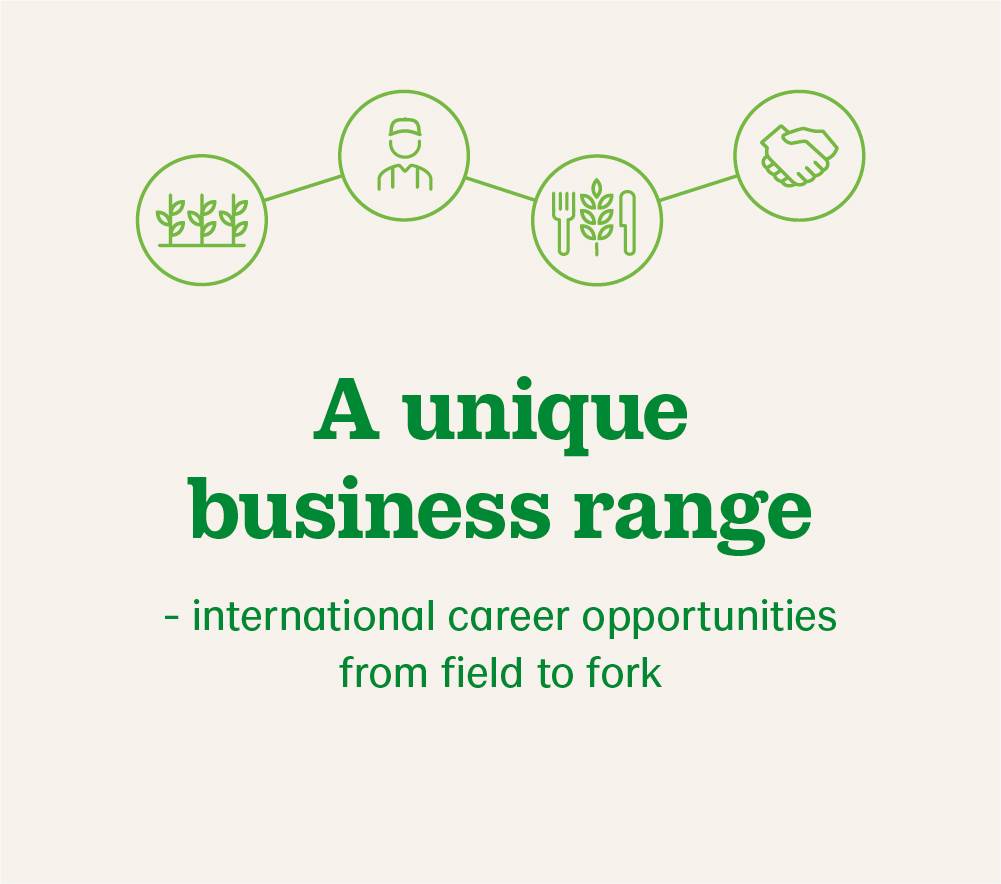 We are a large international Group with diverse activities throughout the entire value chain – from the very sprout in the field to the food on our tables. With a wide range of businesses within agriculture, machinery, bioenergy, food and real estate, we offer career opportunities in every direction across industries, countries, companies and areas of expertise.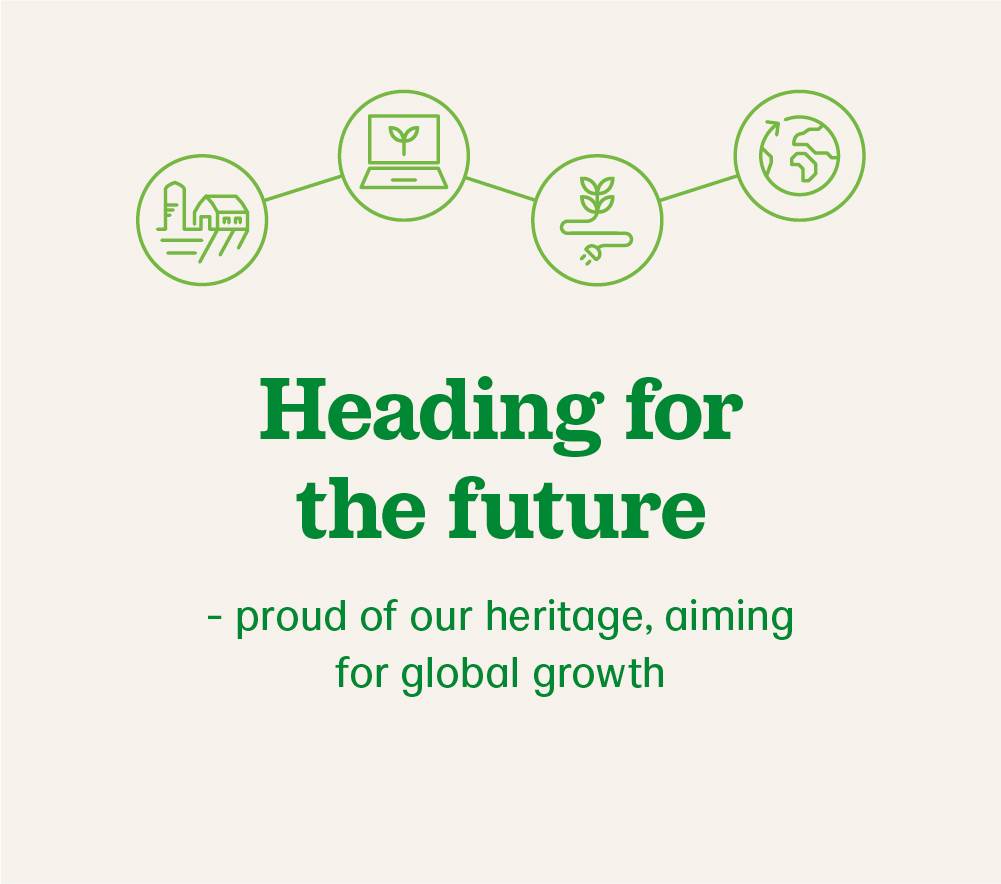 Over a hundred years ago, a group of farmers came together with the ambition to create new ways of working with grain. This was the beginning of our cooperative and ever since a lot has been achieved. Today, we are a large and profitable group of companies in different industries, all with a strong heritage and a long-term perspective. To continue our successful journey, we keep developing our businesses with a clear vision for growth – exploring new markets and expanding worldwide.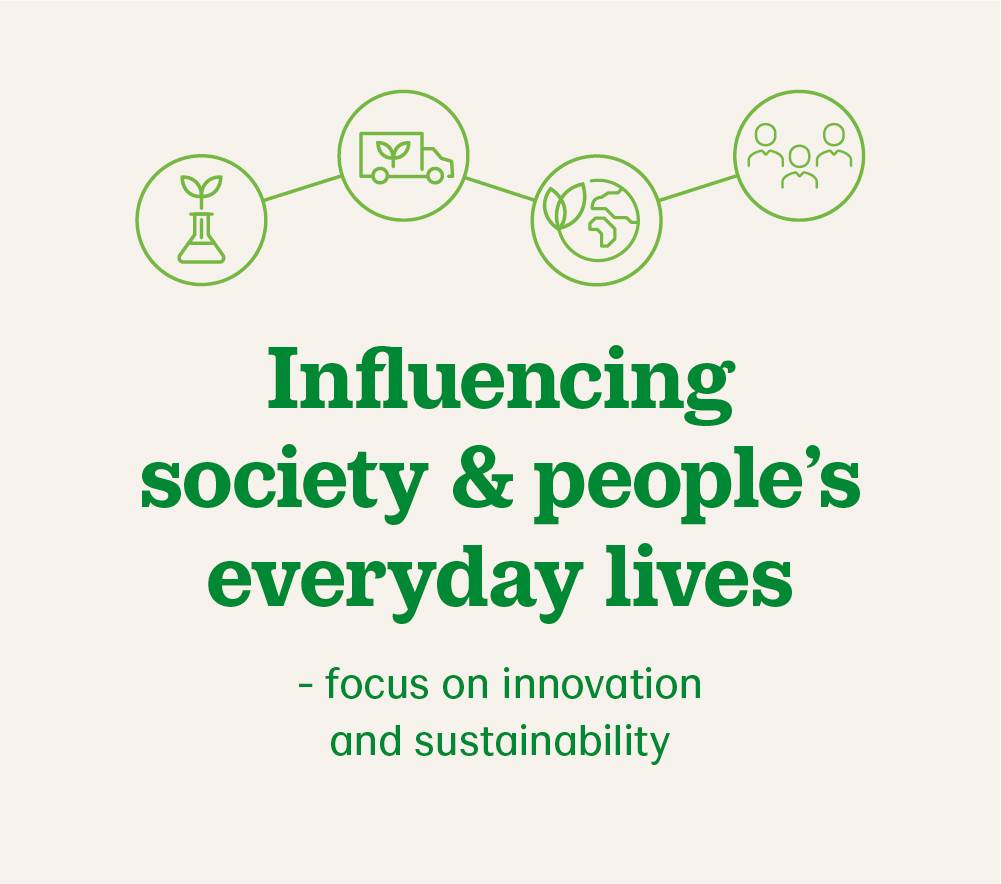 With a growing world population, increasing climate change and consumers that are more conscious, the demands on companies to take responsibility for our environment and planet is higher than ever. We all have to try harder. At Lantmännen, we believe that everything we do is connected and we invest heavily in innovation and sustainable development – creating products and services that influence society and people's everyday lives.