Lantmännen is addressing energy efficiency across many parts of its business. Since 2009 for example, powerful and systematic initiatives to improve energy efficiency at Lantmännen feed factories have been implemented, which has resulted in energy consumption per ton produced has been reduced by over 20 percent over the past ten years. These energy efficiency measures mean Lantmännen now saves 25,000 MWh (MegaWatt hours) per year and can offer the market feed manufactured in a climate-smart way. The production rate is the same as in 2009 and these savings have been achieved via rationalisation measures and a long list of initiatives to reduce energy losses.
In addition to greater energy efficiency in its factories, Lantmännen has replaced the majority of its previous fossil fuel usage with renewable energy. There are several examples of smart switches in Sweden. At its feed factory in Åhus, Lantmännen has replaced the majority of its fossil fuel LPG with wood powder, in Falkenberg, natural gas has been replaced by green electricity while in Holmsund and Klintehamn, fuel oil has been replaced by wood pellets and green electricity respectively. In Västerås and Lidköping, local district heating companies supply heating to Lantmännen for its feed production.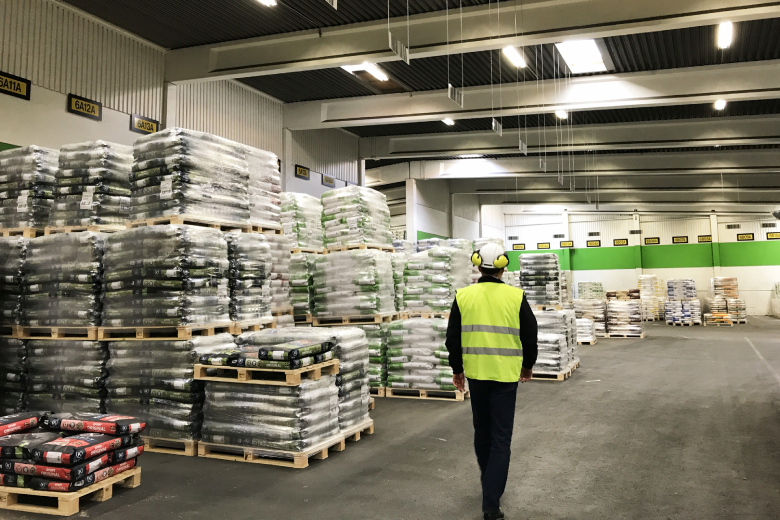 In Västerås, local district heating companies supply energy for Lantmännen´s feed production

Energy efficiency measures and switching away from fossil fuels to renewable alternatives have also contributed to reduced costs. Profitability has been improved by lower costs for electricity in feed production and by switching from expensive fossil fuels to cheaper, renewable forms of energy. This is clear evidence that it is possible to combine actual cost savings with greater resource efficiency and reduced climate impact, and clearly shows that it is these kinds of long-term and systematic initiatives that deliver results.
Lantmännen is also leading the way when it comes to climate smart feed products. By optimizing feed efficiency and optimizing products as early as the feed recipe development stage to reduce climate impact for example, the climate load of the feed can be cut by up to 30 percent. Read more about our climate smart protein sources here.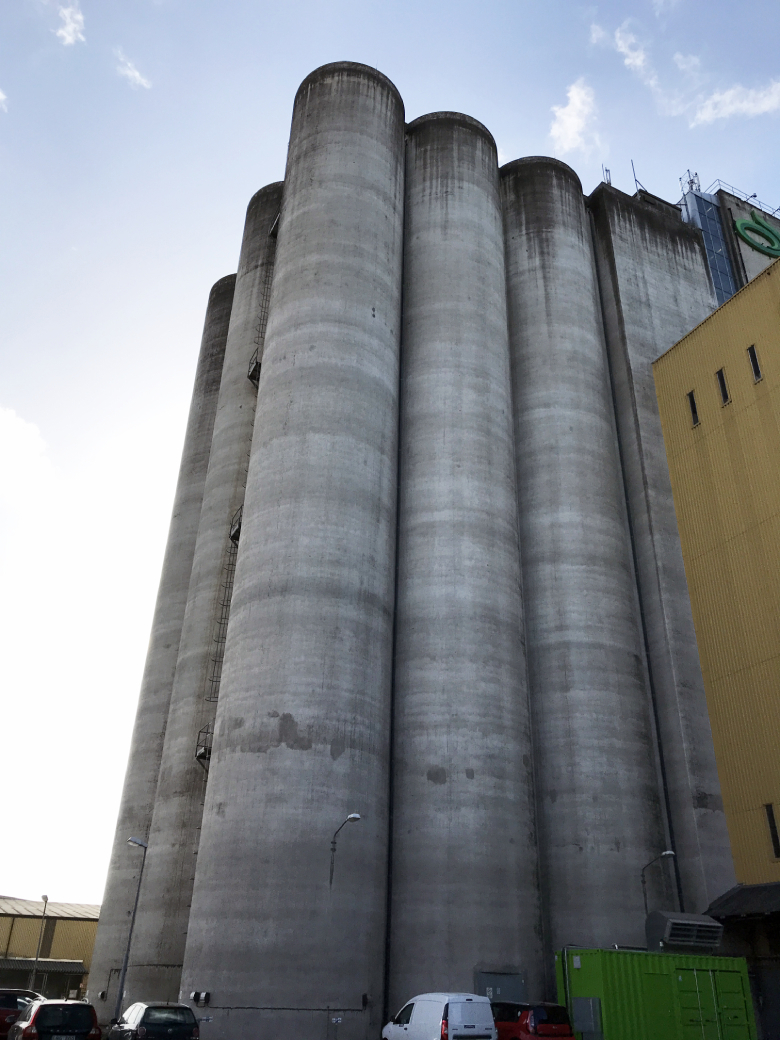 Lantmännen has replaced the majority of its previous fossil fuel usage with renewable energy