When Tuomas Teinilä worked with preventive health in occupational health care, he realized that a high BMI was the one common denominator for people who were at risk of bad health. He was himself an old athlete who had forgotten how to eat right and had put on a few extra kilos. At that time, he was introduced to Anna Tervo, an experienced nutritionist. They both considered that the path to good health being obvious - and that the right kind of help ought to make it easy to take. Together they started the health app ViaEsca where Tuomas is CEO and Anna is responsible for coaching and recipes. That was five years ago and today 3,000 Finns have tested the service.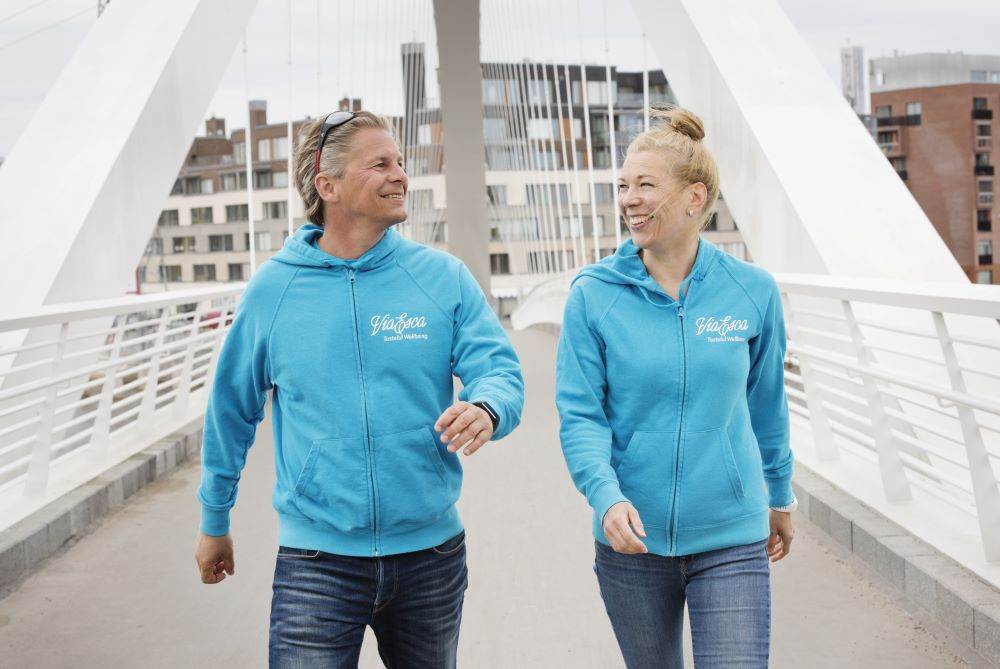 Tuomas: We state that everyone can try it out for 21 days. That's how long it takes to break an old habit. Then everyone can choose to continue or not. To me the change gave so much energy that the choice was easy!
Anna: The food should be both healthy and good. And with our menus and shopping lists, one also gets control over ones purchases and avoid impulse purchases.
The basis of ViaEsca are simple recipes that are tailored to the user's preferences and his body's needs. So far focus has been helping people to find a balanced way of eating. But now the company has added an increased attention to sustainability in other ways.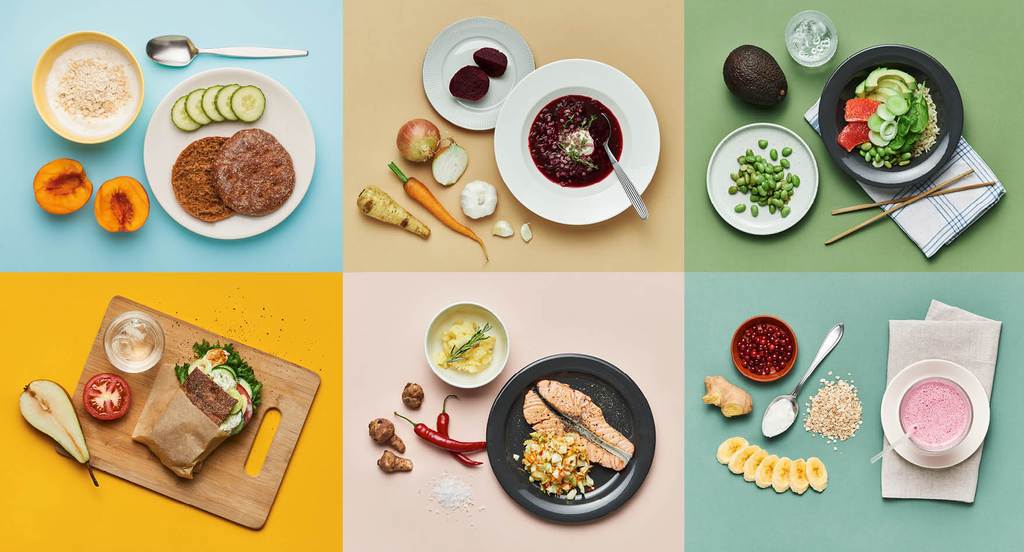 What insights has being a part of Lantmännen Greenhouse given you?
Anna: We got useful comments on how to go international with ViaEsca and have since made an English version. It also made us think more about sustainability.
Tuomas: We have discussed planetarian food before but never to market it. Now we realize it's a great possibility for companies to at the same time be able to help their coworkers, the society as well as the world. ViaEsca is ready to scale up with the choice of three differens diets, with planetarian food being one of them.

Lantmännen also gave us important contacts at a big food retail company. For a small player like us it's very difficult to first identify the right person and to then get in contact with this person. When the recommendation comes from Lantmännen there's a much bigger chance to attract other future collaborators and partners.