Carme Plumed-Ferrer was born and raised in Spain but ended up studying as a microbiologist in Kuopio in Finland for 18 years. As one can expect, the move was due to love – however love of a different kind.
-I was an Erasmus-student who fell in love with the educational system. The university, the freedom to research … Finland is not an easy country for someone coming from a Latin country, but I had brought my partner along, which made the move easier.
However, she had never thought she would stay this long. When she came, only 50 foreigners studied in Kuopio, a town of 120 000 people. But the lack of a hectic social life might have helped her as a researcher.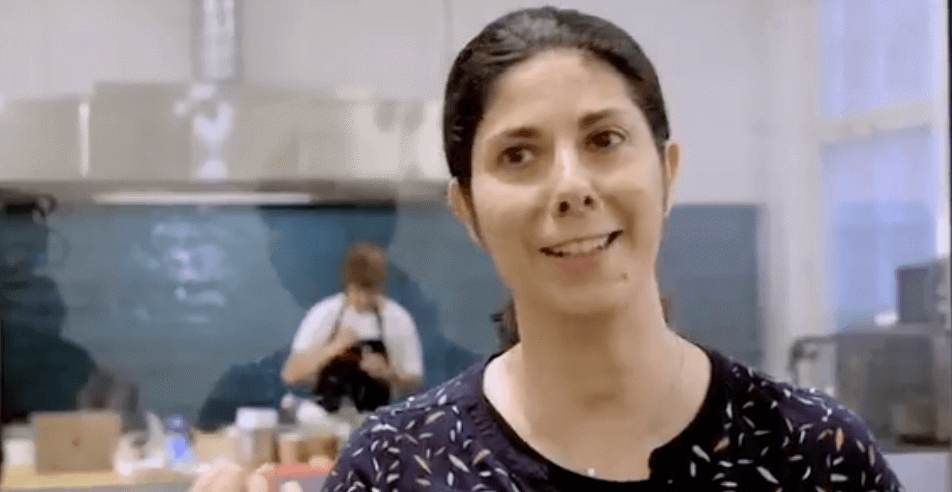 –In Spain the social life doesn't even end at work and even though I enjoy it, I do want to concentrate and work when I work. Maybe that's why I feel so comfortable in Finland.
Two years ago, she left the university to start Probitat, a food tech company focusing on fermentation. Still based in Kuopio, but now as the company's CEO.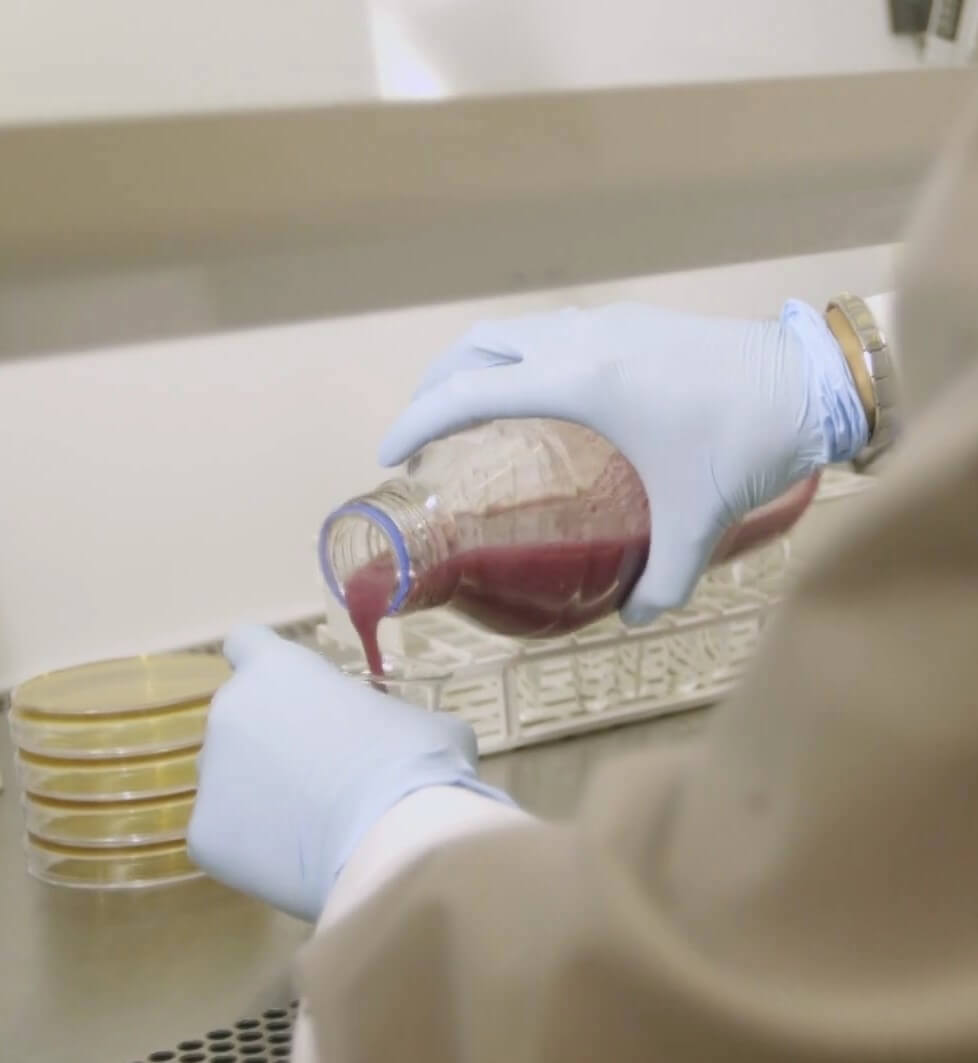 What are bacteria to you?
–They are my babies – we are a big family! More seriously, bacteria to me are ingredients, which are alive. They can go in any direction. My job is to understand them and how they will behave in different situations – to understand which one to put where. I really enjoy playing with them!
What is special working with this ingredient?
–By using bacteria, I can avoid the use of preservatives or flavor components etcetera. The bacteria will make transformations in a natural way. And they are beneficial microorganisms, some give us a better immune system. They can result not only in better products but also in better health.
–Our queen bacteria strain is Lactiplantibacillus plantarum, or Provege. We have studied her for 20 years and she has a lot of benefits. Our breakthrough was when we discovered probiotic activities in her. And she likes any kind of plant material and can be put in grains.
Probitat started out making consumer products (a smoothie) but moved into B2B, with the idea of selling concepts to companies.
–We build prototypes. We want to create plantbased food, which is healthier and more sustainable. Food has gone so bad today, it's so much carbohydrate. I want to go back and use grain and fruit. Every time I speak with a potential customer I think "how I can utilize fermentation in their company?".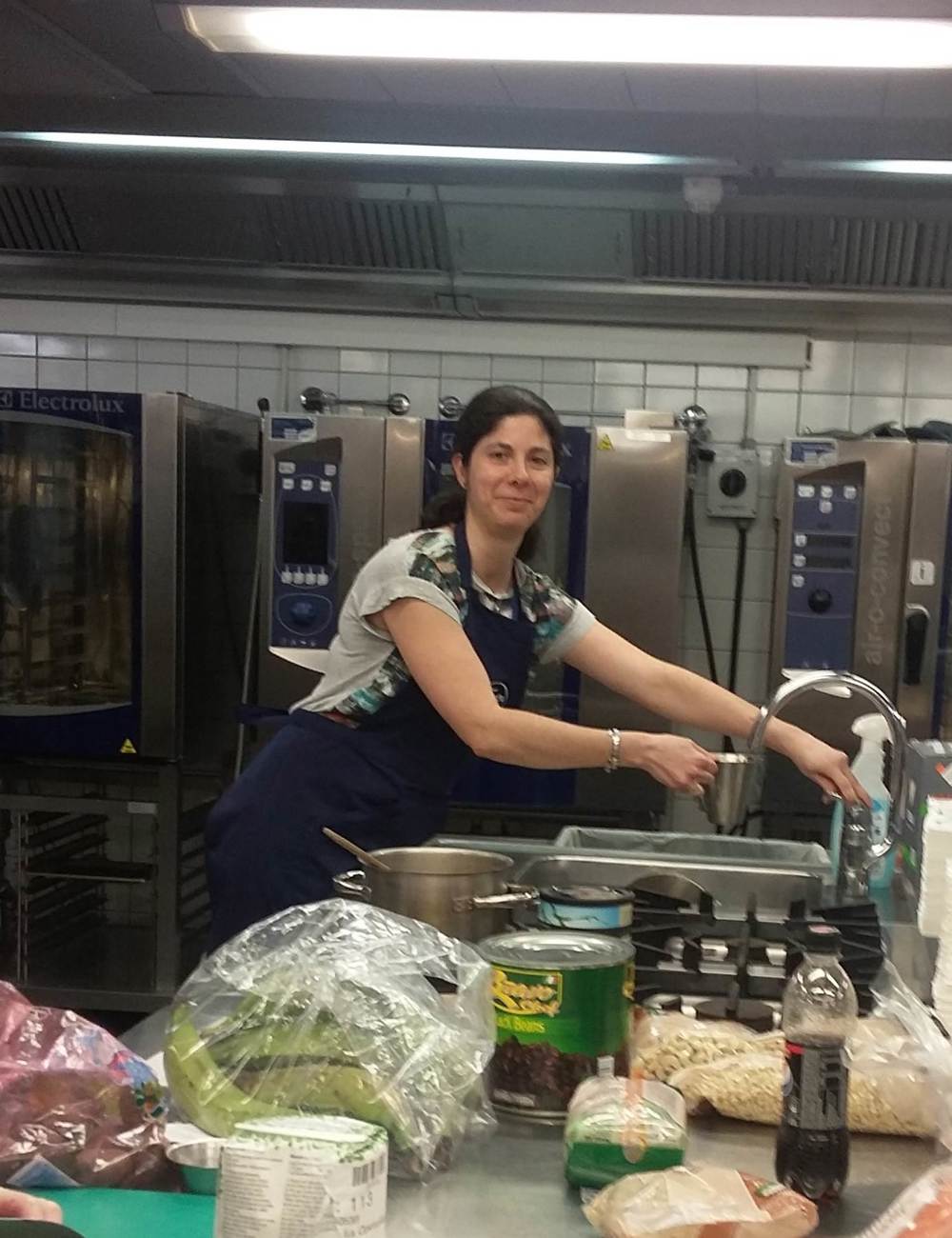 When discussing sustainable nutrition, she says big corporations will need to offer better food in the future. She believes there has to be regulations on junk food, since it's not easy for consumers to choose the more expensive and often less tasty alternatives.
–So far there are tax on sugar, but companies need to stop producing bad options. This would benefit everybody. In ten years my goal is to have a role where I have the power to change the system.
How did your passion for bacteria come about?
–It is more an interest in healthy food. I did a lot of sports growing up and instead of making me hungry it made me tired. So, I was never hungry and my parents had to force me to eat, so whatever they made me swallow needed to be something nutritious. They even went to my school and asked others to make sure I ate. This lasted until I turned 15 and stopped doing sports.
–All this made me understand nutrition. Bacteria came later, at university. Microbiology was a subject for losers – and I was ambitious. But working in pharmacology I had to kill animals, which I couldn't do. At this time a friend was leaving Kuopio and she suggested I'd take her place in a microbiology project. So instead of going back to Spain I started working on a fermented drink for piglets which wouldn't drink their mother's milk. And I stayed on at the university.
Carme says she has struggled ever since founding her company Probitat.
–I am a researcher! I have no education in business, something I suddenly needed to understand. That has been challenging. And Probitat is not a regular company with products. I focus on food development. It has been challenging for investors to understand and another struggle has been finding the right team, a team which doesn't push me back to products.
She appreciates working in accelerators and has so far been a part of four, each being different. One was more focused on networking while Lantmännen Greenhouse is helping her to understand how to succeed.
– Here I can get advice from a lot of people in any field, with good knowledge in business models.
Any particular breakthrough you want to mention?
–I reached a point of clarity when I realized that Lantmännen's vision is similar to our vision: To increase the value of grain!
How do you hope this journey will turn out?
–I have to say I enjoy this accelerator and all the social talk. I always get a lot out of it. People at Lantmännen are so open minded and so easy to talk to and they really want us to succeed. I really hope we can work together. Maybe we are the right partners? Maybe it will start small and grow little by little. My dream would be to become a part of Lantmännen.
Dragons Den is coming up, the final pitching of the Greenhouse program - What are your thoughts on that?
–It's a great opportunity! I get to explain my ideas to all these high management people. I have been in accelerators before and talked to huge companies like Coca cola and Pepsi so the situation doesn't scare me. I'm just not quite ready yet. I am not sure exactly what to show or propose yet...
How will you go about this?
–I talk to people! I think a lot and build an idea and then when explaining it to someone I change my mind while speaking. Many times I make changes at the very last minute. It is a process. Maybe I will make changes even after Dragons Den! But of course, I want to be as ready as possible!