A warm welcome to this year's Greenhouse Program themed Circular Futures – an open, co-creative innovation initiative exploring how to decrease waste and increase the value of side streams. The program invites everyone to contribute to a more sustainable grain value chain, from grain to finished product. Although we've come a long way in the realm of circularity, the journey has just begun.
Claes Johansson, Director Sustainable Development weighs in: "Many can present noteworthy pilot projects to reduce food waste in the food value chain, but few do something that makes a real difference. We need to find scalable cases that provide better resource efficiency and are profitable on their own merits. I hope the Greenhouse can contribute to that!"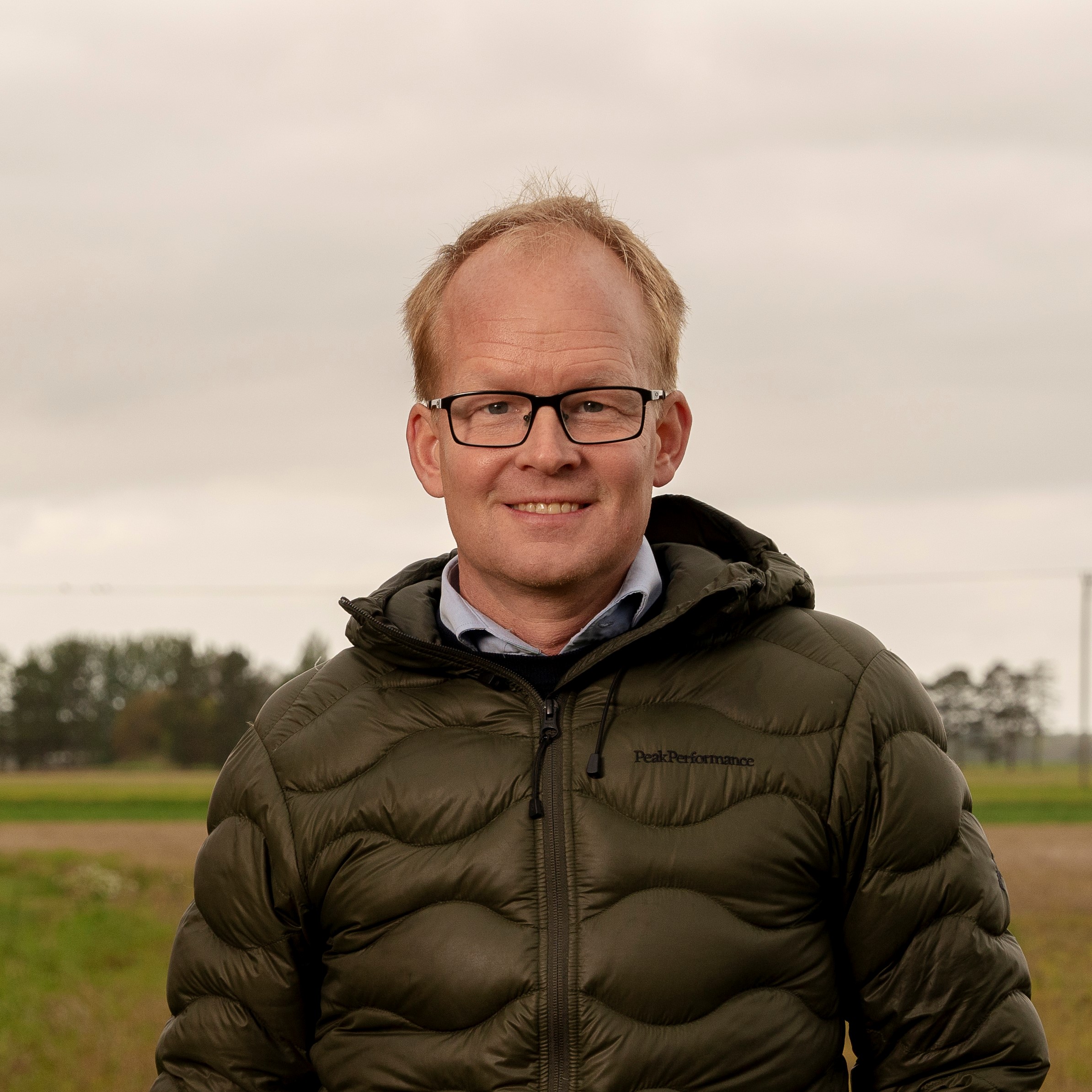 Room for new synergies
This year's Greenhouse is a collaboration between Lantmännen Group R&D, Unibake, Biorefineries and Agriculture, with the purpose to engage both internal and external networks to develop new, innovative synergies and circular solutions. However, it's also about raising awareness around the importance of minimizing waste across the value chain, and to highlight the great use cases that already exist within the organization today.
"Unibake has waste reduction as one of its strategic priorities and has a few cross-functional initiatives ongoing, both locally and globally. Ideally, we keep the side streams and production waste within our own food value chain, creating upstream circularity. I look forward to hearing creative ideas - big and small – both from within the business and externally, on how to tackle this issue from all angles," Maria Nelving, Global Sustainability Manager at Unibake says.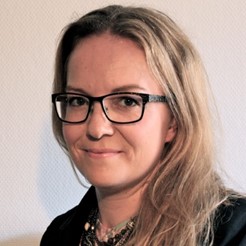 Per Arfvidsson, Executive Vice President Group Operations agrees: "Lantmännen has the ambition to aim for world class performance driven by innovation. With that ambition in mind, it is essential that we use all our available competence and creativity to develop our businesses towards increased resource-efficiency and circularity!"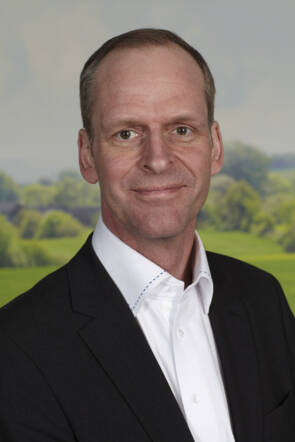 Five core challenges
So, where do we start? To help get the ideas flowing, this year's program is divided into four core challenges:
Breathing new life into obsolete finished goods: How might we save products that don't meet best-before-date or some product specifications?
Boosting circularity in bakeries: How might we turn the side streams and production waste from the bakeries into new, high value ingredients? Or could we find new innovative ways to minimize these streams?
Upgrading residuals from the grain intake: How might we develop new applications to increase the value of residue from grain intake?
Advancing circularity in the future pea factory How might we utilize the side streams from our future pea factory?
All other ideas across the entire Lantmännen grain value chain!


Just imagine all the innovation waiting to happen across our value chain! To kick it off we are inviting you to a series of events where you can learn all about the program, the activities and ways to get involved.
Questions about Greenhouse activities?


Contact Nina Tuomikangas, nina.tuomikangas@lantmannen.com,
Program manager for Greenhouse at R&D Group Functions