We asked Nina Tuomikangas, Greenhouse Programme Manager (Group R&D) – What's happening right now and this fall?
-We kicked off activity 2 weeks ago. The four project teams are now progressing selected ideas from the Innovation Days held this spring on the SMART Farming theme. They are now working towards pitching at our own internal "Dragons Den", taking place late Novemver. Whats exciting this fall is that we get to meet in real life! After 2 fully digital editions of Greenhouse in 2021 and 2022 it feels great to sense the energy and joy if gathering in the same physical location!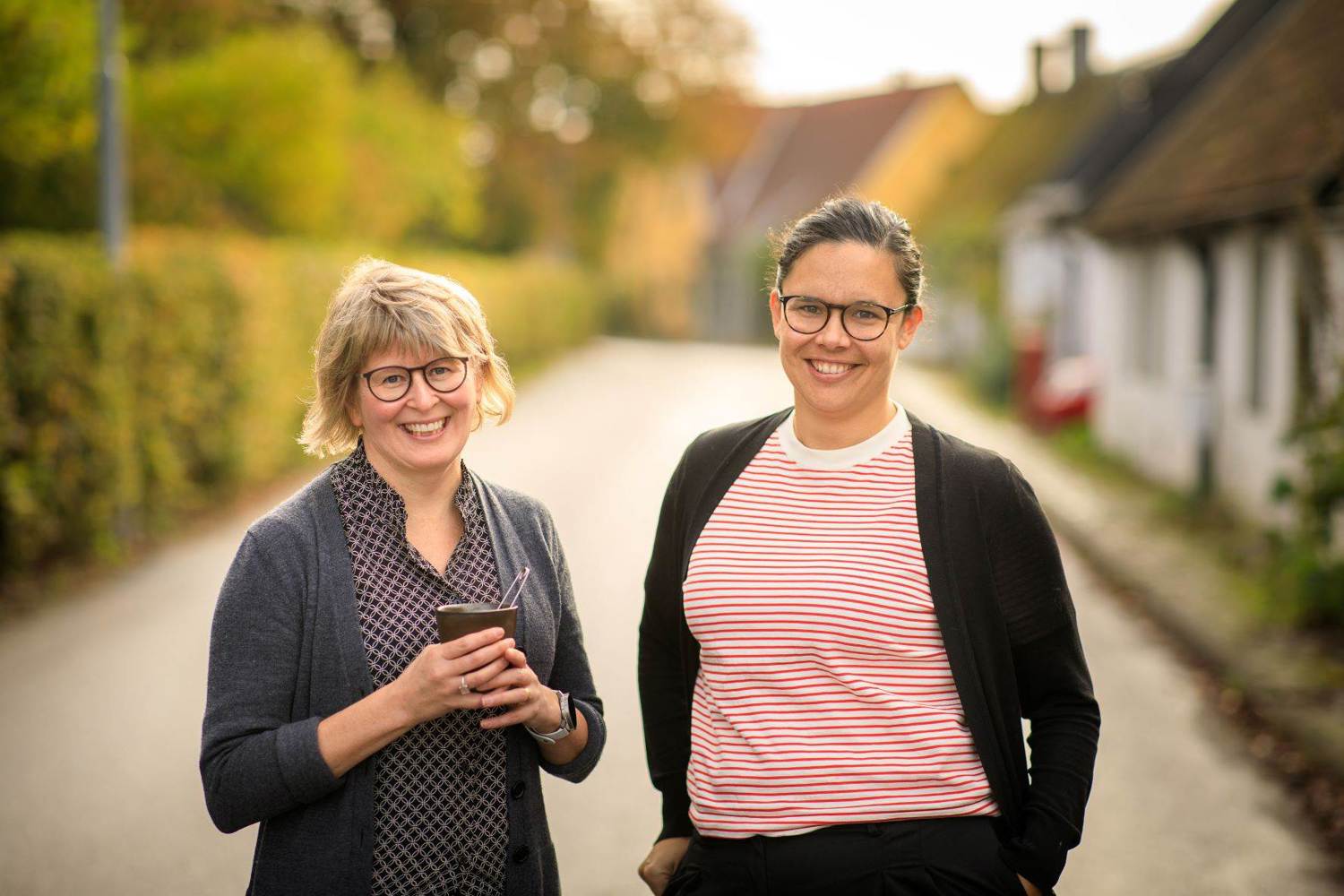 Nina Tuomikangas, Greenhouse program manager (Group R&D) and Carin Ritter, Head of strategy and Digital business development (Agriculture division) are organizing this years Greenhouse program together.
Who is taking part of the Accelerator and what are they working on?
Nina explains, - The accelerator gathers 20+ participants from different parts of the business. Together they are working on projects related to the theme of "SMART Farming". The essence of the Greenhouse program is to build on each others ideas, expertise and talents, and develop new solutions together.​​​​​​​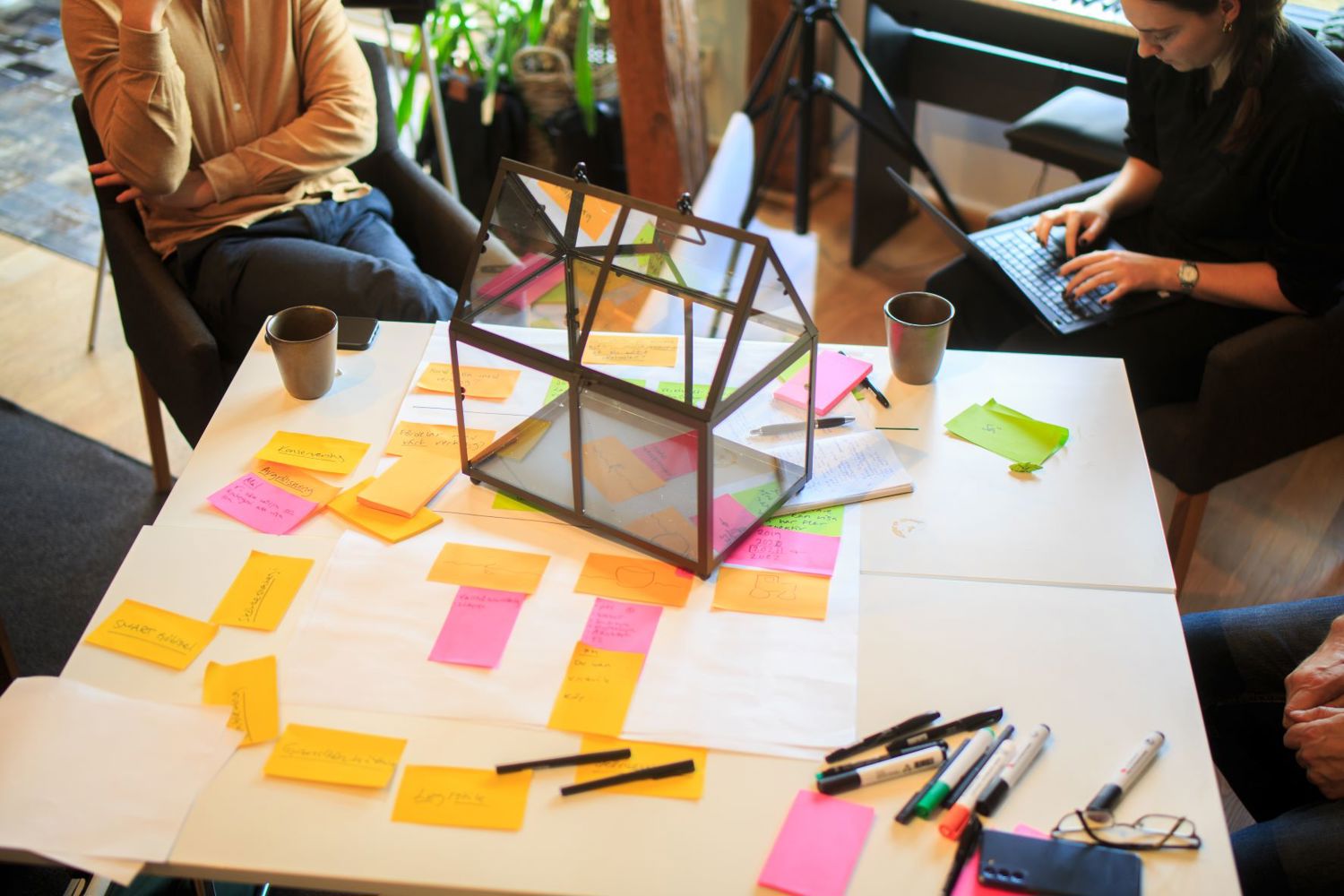 Space for new encounters, and new ways of working together
The Greenhouse DNA is all about innovating around strategic themes and ideating new business concepts, but it also offers space for new encounters and new ways of working together across Lantmännen Group. Two colleagues experiencing this is Anna Lindgren, Crop advisory, based in Uppsala (Sweden) and Niklas Saläng, working in sales in Lantmännen Maskin in Växjö (Sweden). They have both worked in Lantmännen for some time, but before the Greenhouse their paths had never crossed.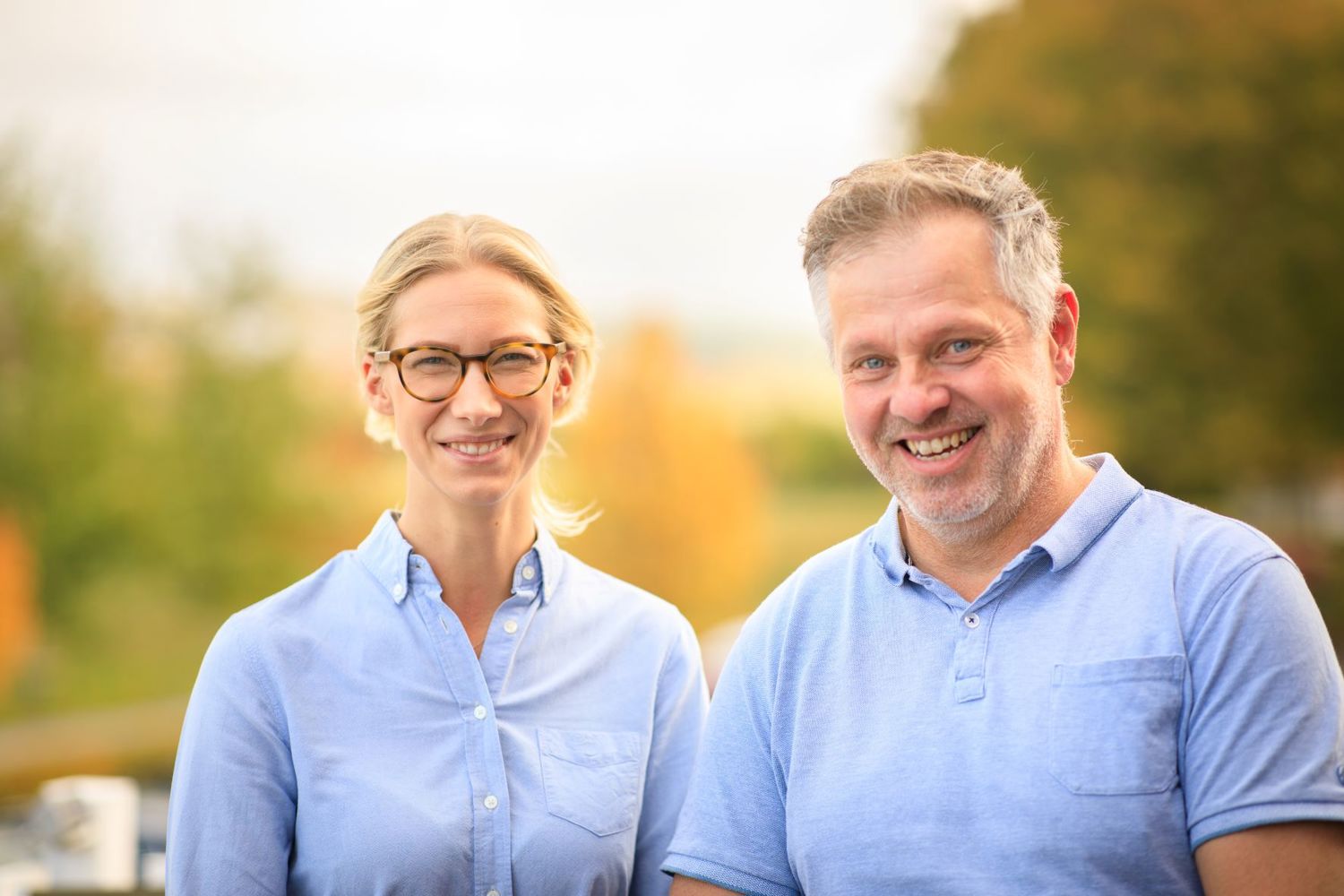 In the Greenhouse accelerator Anna and Niklas are part of the same project team. Their best experiences of the experience so far is testing new tools and ways of working and building new network and relations.
Anna explains: - "I really enjoy working in this team, I hadn't met anyone of my fellow group members before this! We all work in different geographies, that is a great strength and opportunity - crop advisory definitely does not look the same in different parts of the region, nor does the customers."

Niklas continues and shares som of his impressions so far -"The way of working and the exercises we have done in Greenhouse is something new to me. At the start it felt a bit confusing with so many new impressions at once, but I am positively surprised by it all - the methods really work!​​​​​​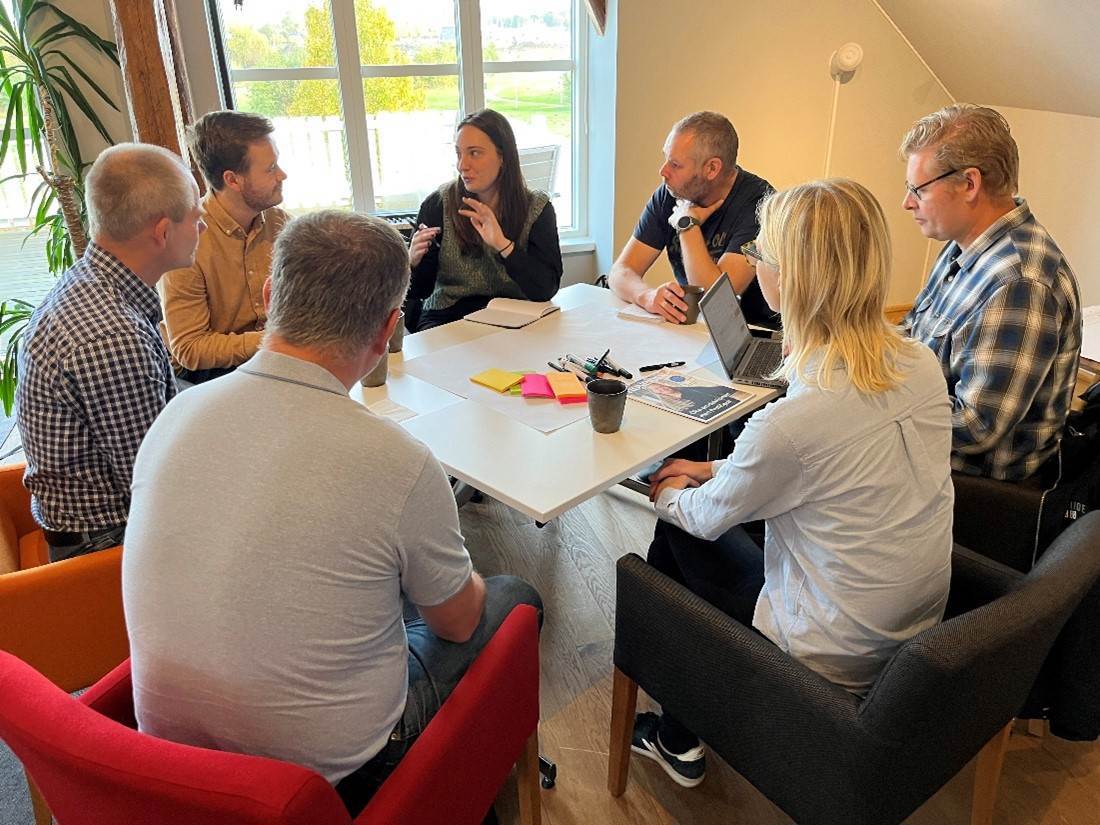 New products and services within "SMART Farming" in focus
​​​​​​​Carin Ritter, Head of Strategy and digital business development in the Agriculture business division is this years business owner of teh Greenhouse program. We asked her about the context for the theme, and what has inspired her the most during the program so far: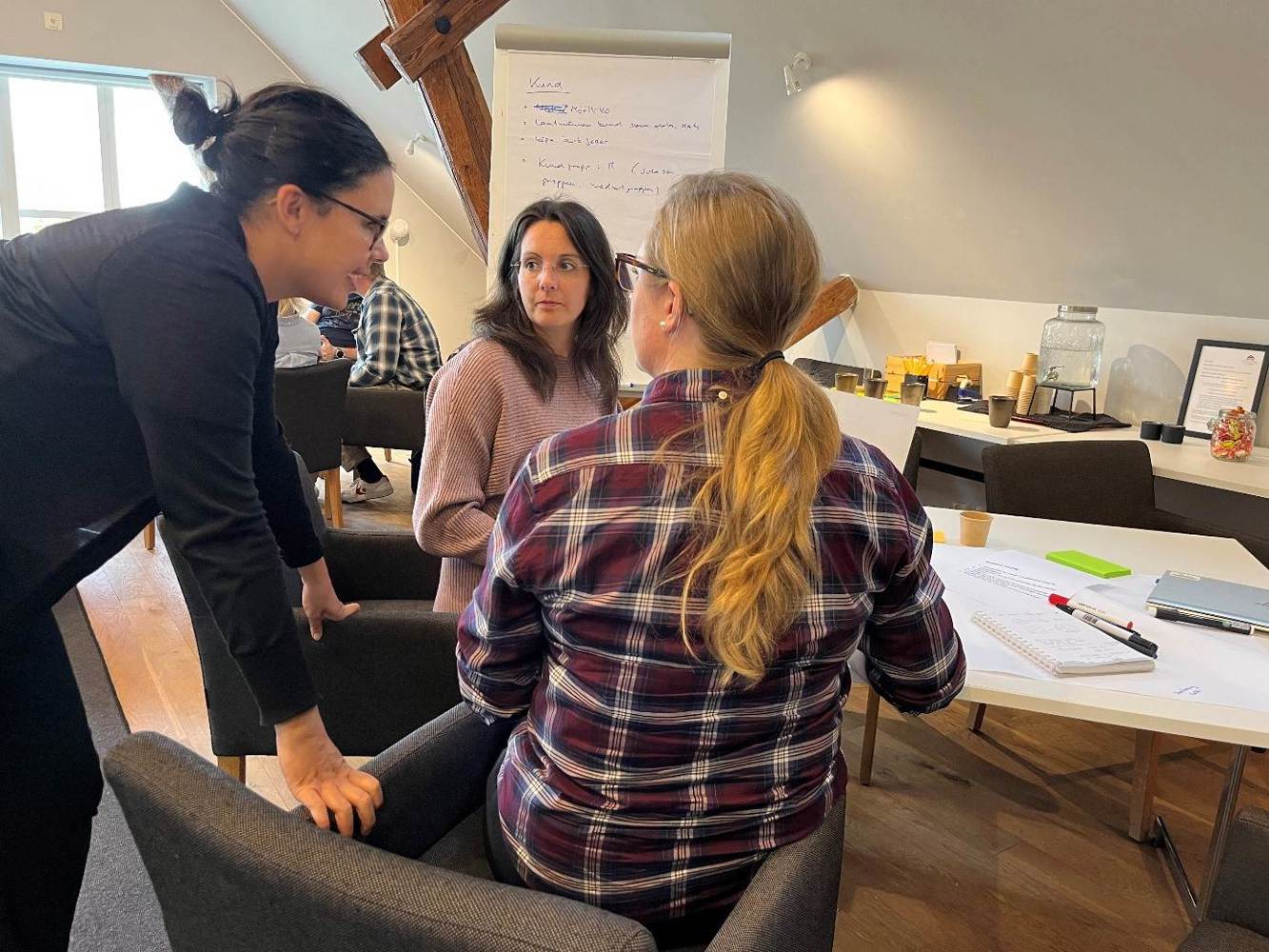 Remind us Carin, what is "SMART Farming" and why was it chosen as the theme of Greenhouse this year?
- SMART Farming is about seizing the opportunities in existing technology, data and knowhow to contribute to increase productivity, profitability and sustainability on farm level.Through the concept of SMART Farming we want to make technology and solutions more broadly available. Given our broad offer, we have a unique opportunity to create products and services that creates real farm benefits. Naturally, this requires us to know our customers, their business, their needs, their wants, their daily challenges. The customer perspective is something we are really emphasizing in the Greenhouse as a starting point for the concepts being explored.

What has been the most exciting discovery or experience for you so far?
-Seeing the partipcants and the teams develop throughout the workhops has been amazing! By bringing together colleagues from different backgrounds and competence, the dynamic becomes really special. I hope the curiosity and openess is something that can continue well beyond Greenhouse.
Carin concludes - I very much look forward to the Dragons Den, and have great hopes for the projects. I believe some of them might become concrete customer offerings already in 2023.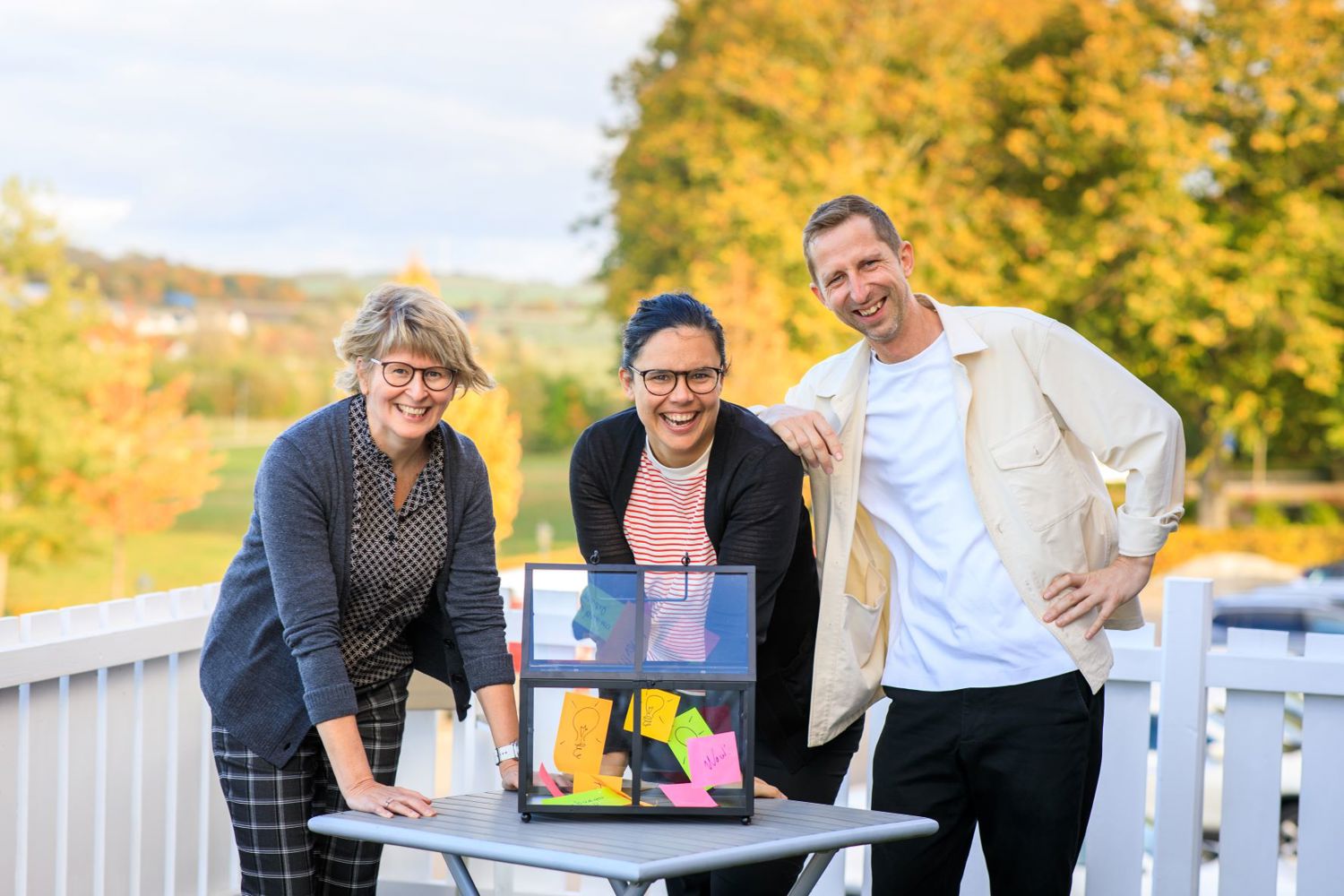 A few more pictures from the workshops this week: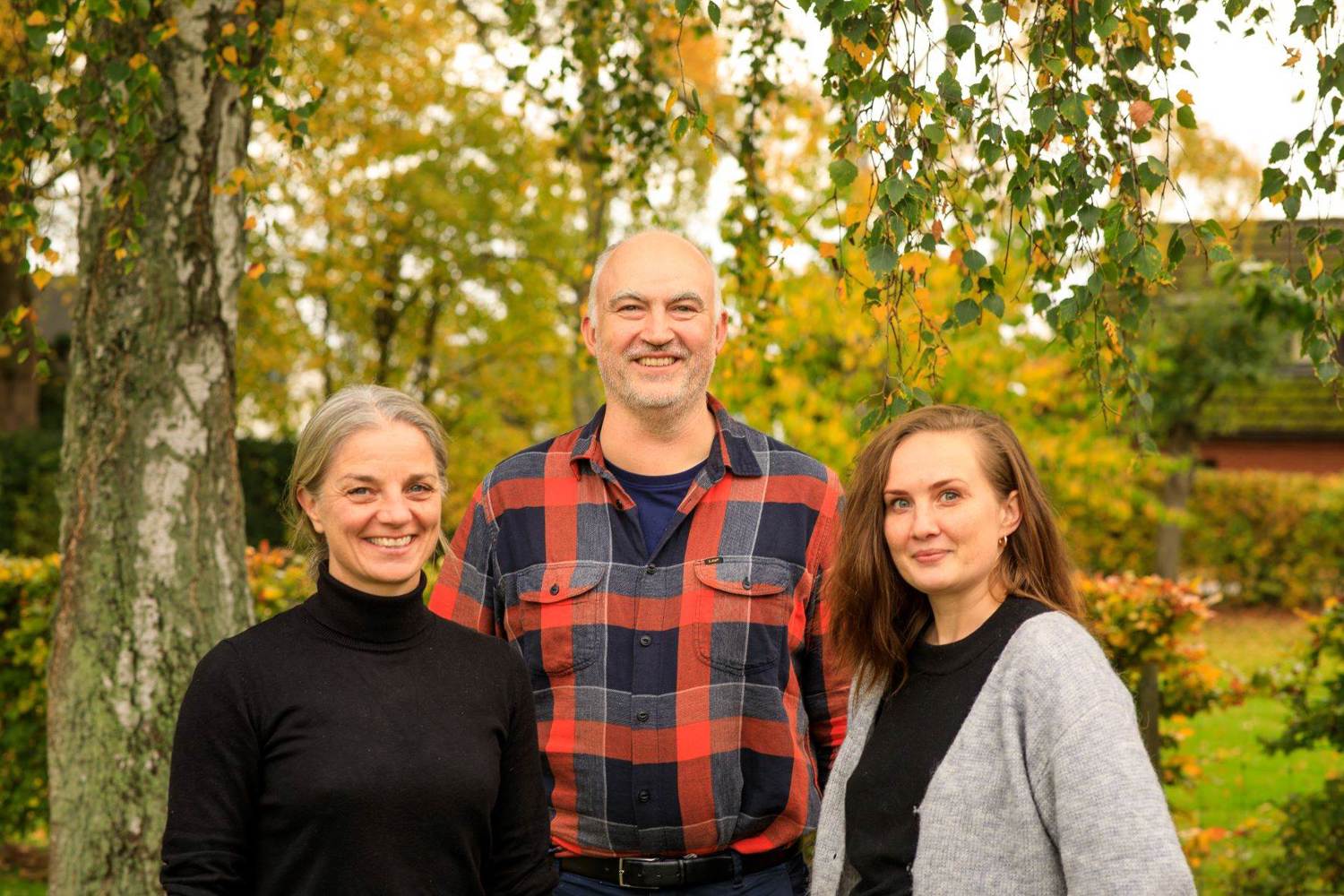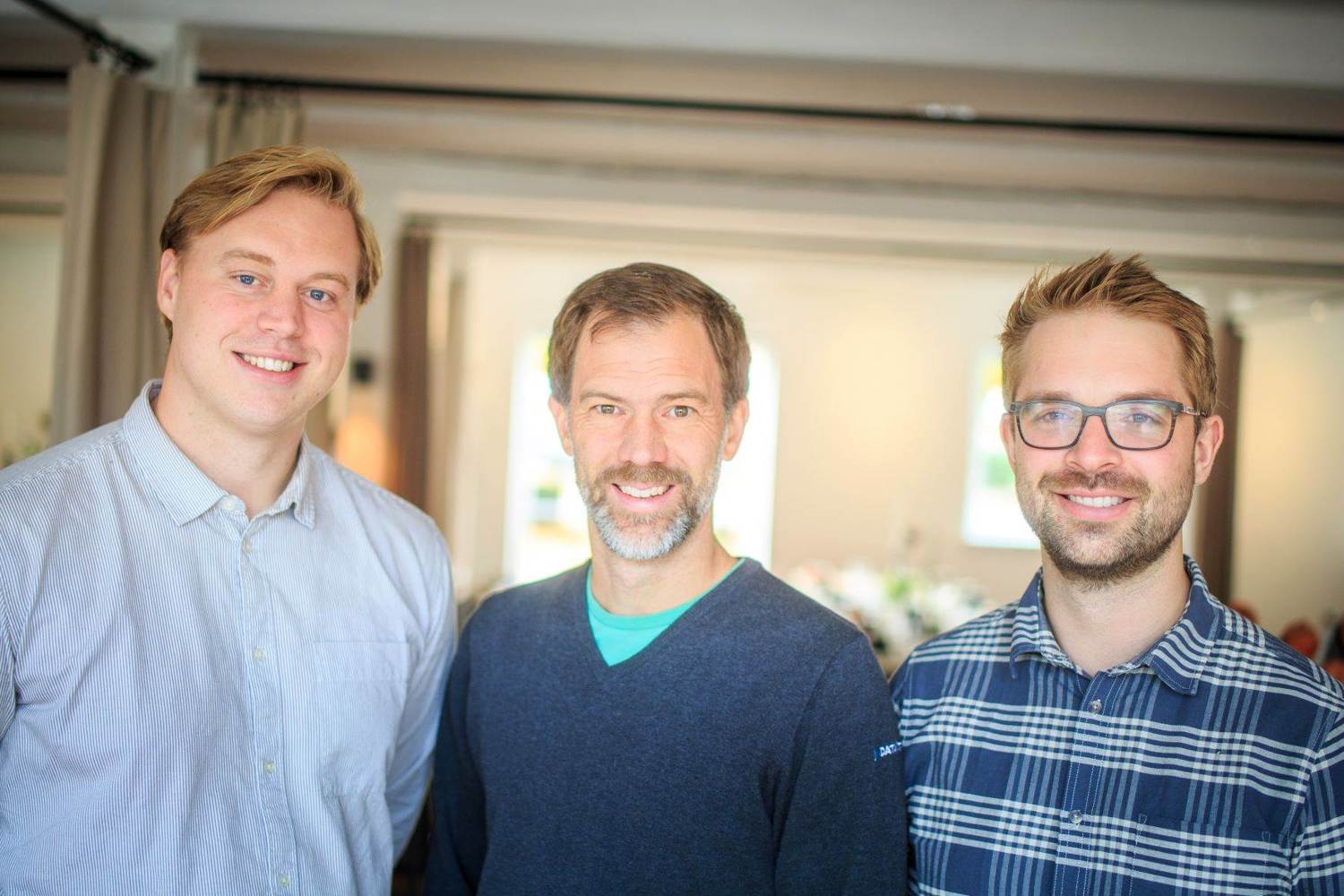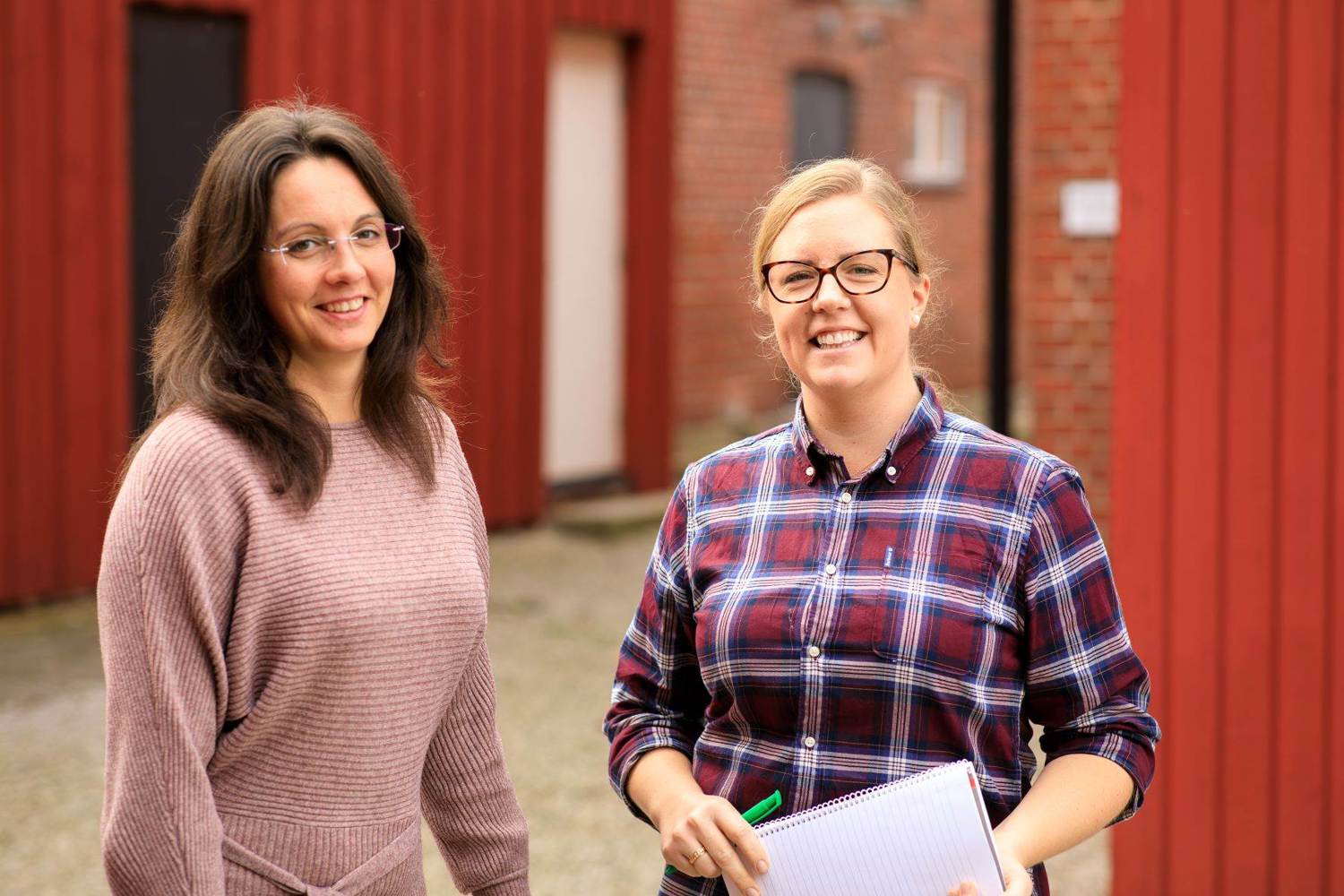 ***
Photo: Mårten Svensson