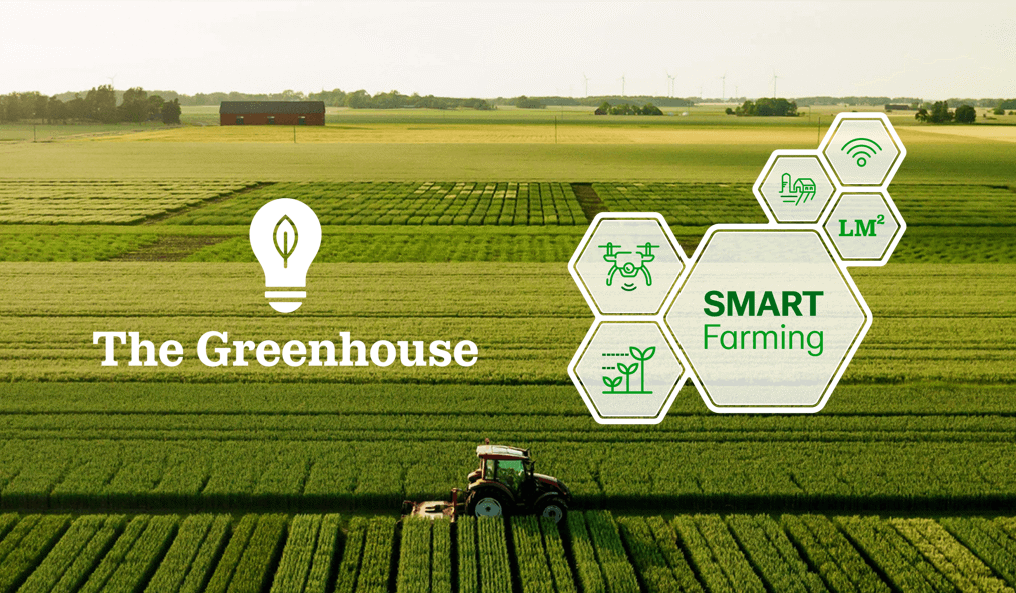 In agriculture, and society at large, the flow of information and data points is constant. Suddenly humans, sensors, machines, and systems communicate in new ways. Presenting both challenges and opportunities, a growing market develops where new services, actors and offers emerge. What is our perspective at Lantmännen? How do we create solutions that address the needs of the agricultural business customer?
This year we set out to explore the answers within a new Greenhouse theme: SMART Farming. In collaboration between the Lantmännen Agriculture Sector and R&D Group Functions, we'll work across departmental and organisational boundaries to identify and develop new business opportunities that focus on customer needs and farm value. So, what do you say, are you ready to sow new ideas in this year's Greenhouse?

Making a difference where new technology meets customer- and farm needs
What exactly is "SMART Farming"? Carin Ritter, Head of Strategy and Business Development at the Agriculture Division explains: "SMART Farming is an emerging concept, but there is still no official definition."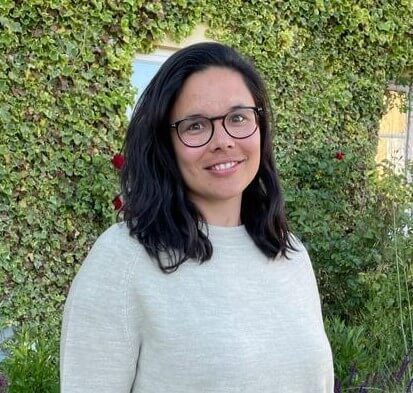 Carin Ritter, Head of Strategy and Business development, Agriculture Division

She sees this year's program as an opportunity to develop Lantmännen's perspective on the topic by identifying and creating ideas and applications that contribute to the farm's productivity, profitability, and sustainability for a brighter future:
"SMART Farming is an important area because it so clearly relates to our mission, to contribute farm profitability. There is a lot of technology, know-how and data out there, but the challenge is truly to understand how to connect it, and package it into products, services and solutions that offers a measurable impact in the everyday reality of farming - otherwise it will not be relevant to our customers, and a lot of great potential remains untapped".

Johan Wågstam, Business Developer in Digitalization & Technology at the Agriculture Division continues: "New technology and data is both an opportunity and a challenge! There is a lot of noise and complexity out there. We need to filter it to explore where the real value lies – value that is quantifiable and translates directly into a farmer's profitability."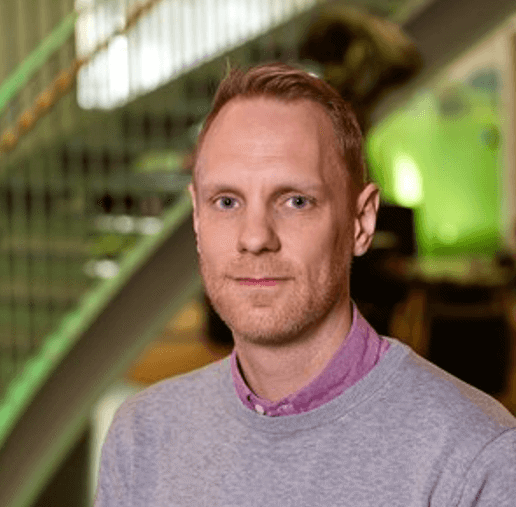 Johan Wågstam, Business developer, Digitalization and Technology, Agriculture Sector

He hopes that this year's program will contribute to exciting exchanges - both across the Agriculture Division, with colleagues from other parts of the organization and with the outside world:

"There is enormous potential! I really look forward new collaborations in the Greenhouse in order to develop innovative solutions and business opportunities together!"

When will more info about this year's programme be shared?
Stay tuned for more information about in what ways Lantmännen colleagues and startups can participate this year's Greenhouse programme.