Huge leap towards Farming of the Future in Finland
26 October 2021
|
Climate & Nature
1 min reading
In a guest blog post, CEOs of Lantmännen's Finnish companies – from field to fork – tell us more about the roll-out of Climate & Nature in Finland and the journey towards Farming of the Future.
By 2025, we aim to cultivate all Finnish rye used by our bakeries in accordance with Climate and Nature – our cultivation program that reduces the climate impact of farming and at the same time supports biodiversity. It's an ambitious target for our program and an important step in realizing Farming of the Future in Finland.
Our journey began this autumn when we at Lantmännen Agro, Lantmännen Cerealia, Lantmännen Unibake and Vaasan together with the Finnish contracted rye farmers started to implement the program and thereby take concrete action towards an even more sustainable food production in Finland.
Implementing Climate & Nature means that the ways of working on the farm and methods for cultivation will be adjusted in several ways. The machines will run on 100% renewable biofuel and only climate-smarter fertilizers will be applied on the fields. In addition, methods for precision farming and carbon sequestration will be put in place as well as biodiversity measures such as preserved flower zones for pollinators and uncultivated nesting areas for birds. The program is dynamic and criterias for more sustainable farming methods will be added continuously, further reducing the climate impact.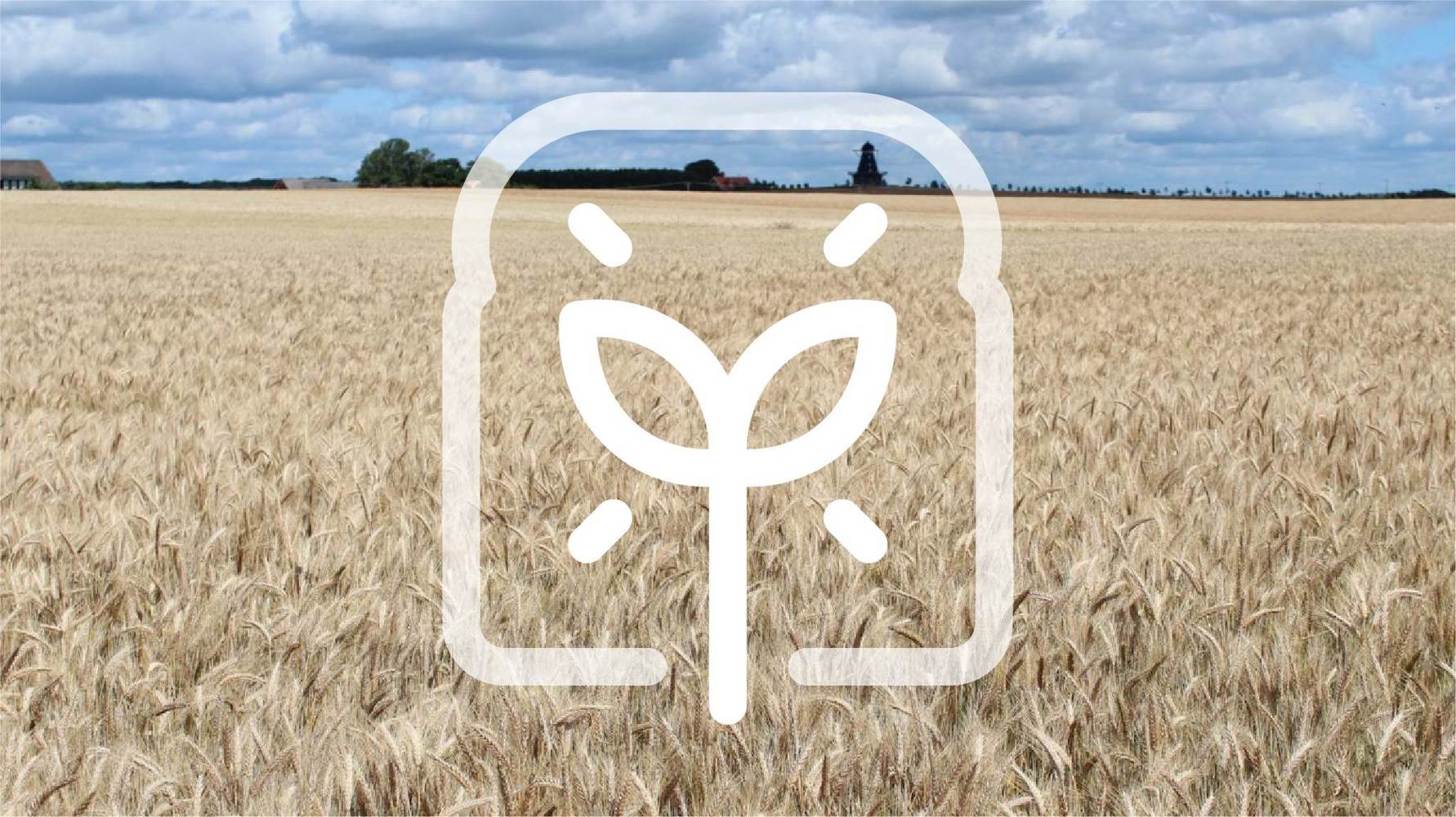 Apart from introducing a more sustainable rye cultivation, Lantmännen Agro, Lantmännen Cerealia, Lantmännen Unibake and Vaasan will make an even more sustainable rye bread available to Finnish consumers. Rye is in the DNA of every Finn and rye bread has been selected as Finland's national food. That's why we have started the Climate & Nature program with rye grain.
When rye harvested from Climate & Nature is baked into delicious rye breads and crisp breads, our important job is to ensure that the Finnish consumers understand the added value created through the program.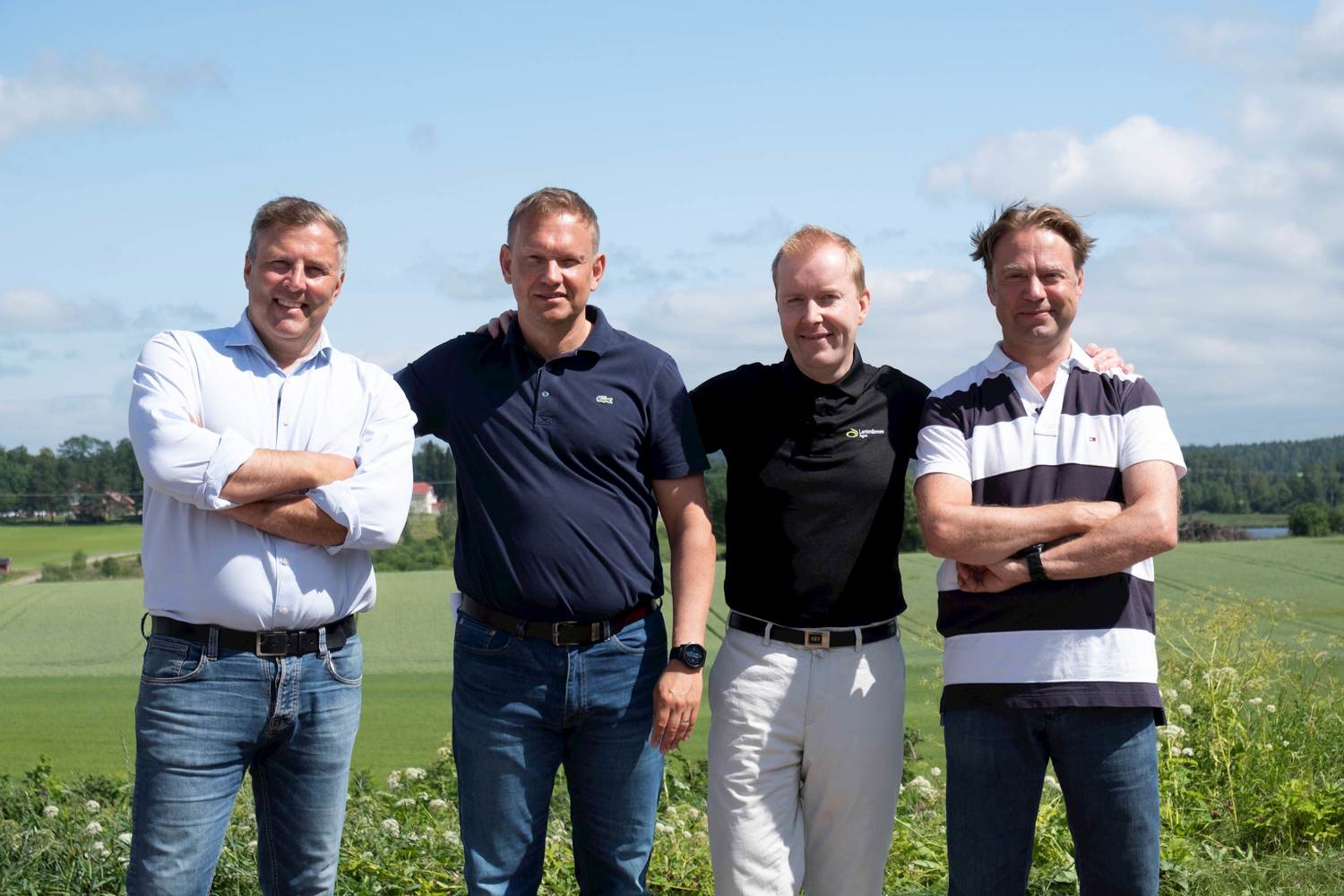 Joining forces for an even more sustainable food production in Finland.
We have shared responsibility for the future. That's why we have embedded to Climate & Nature program also a shared commitment throughout the value chain to a profitable and even more sustainable rye chain from field to fork. We hope to lead by example and spread the knowledge and experience that we will gain on this journey.

We are very excited to roll out the program together with the contracted rye farmers in Finland. This really shows the strength of the Lantmännen family, together we can make a difference to a more sustainable food production, from field to fork.