Our Values and Guiding Stars are everything we are, everything we do, everything we choose and all our decisions. They grow our corporate culture and convey both our people brand promise and our promise to the market.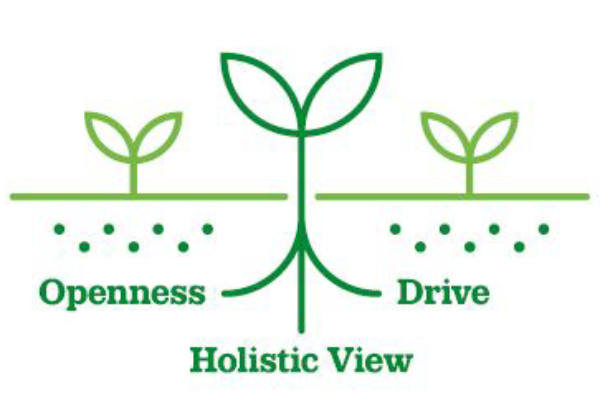 Our values
Lantmännen's values - Openness, Drive and Holistic View - guide us in our everyday work. By having an open climate based on trust, transparency and communication, taking initiatives and acting in proactive ways, as well as seeing everything as part of a greater whole, we can continue to be an attractive, profitable and successful company.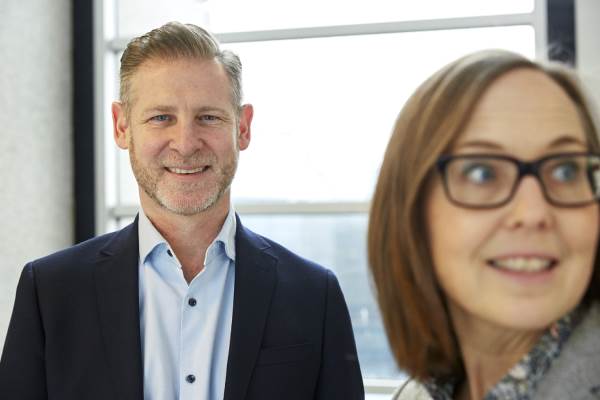 Openness - dare to ask, dare to listen
We have to be open to changes in the market and changes in behavior of our customers. We also have to be flexible and be prepared to adopt to these changes quickly. Here at Lantmännen we work to create an open climate that values trust, transparency and communication. We are happy to receive feedback and understand that this helps us to develop as individuals.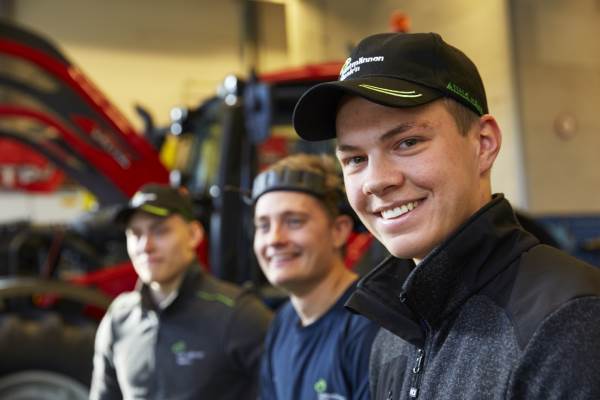 Drive - taking action to move forward
Drive is about taking the initiative, acting in a proactive way and taking personal responsibility for our results. We get personally involved and make decisions that will help us to move forward and find new and better solutions. This also means that it is fine to make mistakes from time to time, as it will help us learn for the next time. We can create successful teams by supporting and helping each other in the challenges we face.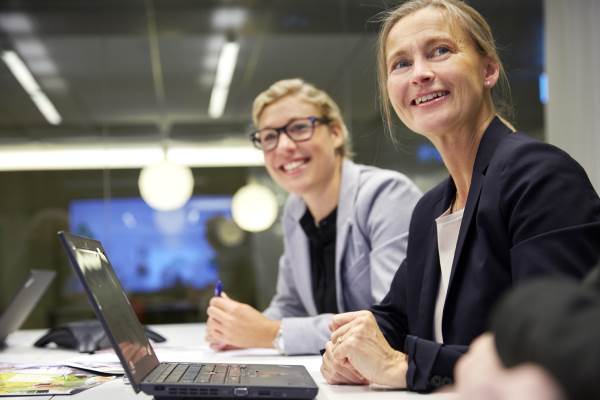 Holistic view
- working together
for the greater whole
We take a sustainable and long-term approach and see our operations, our own unit and ourselves individually as part of a greater whole. We all take responsibility to contribute to the business as a whole – from field to fork – and we continually look for new ways to collaborate with our colleagues and improve our relationships with them. We look at Lantmännen as one company.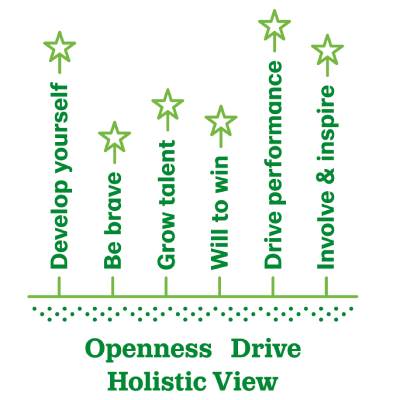 Guiding Stars for our leadership
Based on our values, Lantmännen has six guiding stars that highlight important responsibilities for our leaders. Great leadership is essential and we want our leaders to have the drive to develop both themselves and other employees, to be able to motivate and inspire others – and to see the potential in each individual. Being able to communicate clearly and being inclusive and open to input, are, to our mind, important qualities for a good leader.