General Counsel Tove Cederborg leaving Lantmännen
Tove Cederborg, who has been Lantmännen's General Counsel for the past twelve years, has decided to leave the group.
Tove Cederborg started working at Lantmännen in 2011, and has for the past twelve years built, developed, and led the group function Legal Affairs & Compliance.
"My time at Lantmännen has been very rewarding, not least thanks to all the fantastic colleagues and co-workers. Together, we have taken large steps to develop the organization and our processes, and we currently have a very strong legal competence covering all our companies. We have also built a completely new function concerning compliance, to ensure that we observe all legislation and regulation in a good way. I am proud of the work that we have done, but at the same time feel that this is a good time to take the next step in my career," says Tove Cederborg.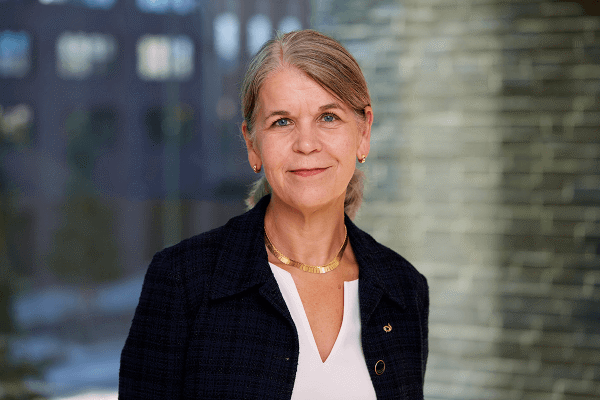 Tove will remain in her role as General Counsel until she leaves Lantmännen in September. The work with recruiting her replacement will now begin.
"I want to say a warm thank you to Tove for the excellent and important work she has done for Lantmännen throughout these years. She is a highly appreciated leader and colleague, and has done solid work with strengthening our organization and competence in legal affairs, corporate governance and compliance. As General Counsel, she also has an important part in the interplay between group management, group board, and our members – where I know that she has also been highly appreciated. I wish Tove all the best in the future," says Magnus Kagevik, Lantmännen's Group President and CEO.