Lantmännen's harvest forecast for grain, oilseed crops and pulses amounts to 6.3 million tons for the 2019 harvest. This estimate is above the 5-year average and 75 percent higher than last year's extraordinarily low harvest of 3.6 million tons.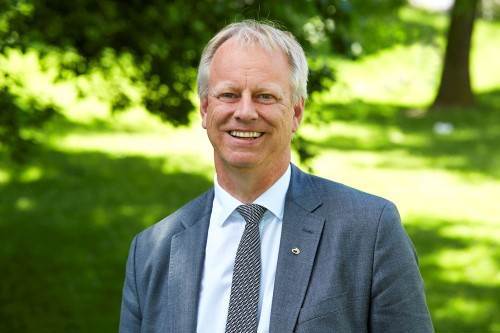 "A good grain harvest this year is of utmost importance for Lantmännen members, Swedish farmers, bearing in mind the poor harvest in 2018 and the associated financial consequences"
− Per Lindahl, Chairman of the Lantmännen Board
The early harvest last year enabled a record high autumn planting. As autumn-planted crops are higher yielding than spring-sown crops, this has contributed to the bigger harvest this year.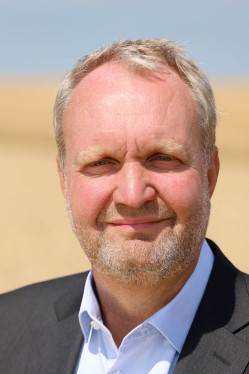 "The fields are looking good in general and we expect a bigger harvest than the 5-year average. Following last year's drought, however, there is a shortage of sub soil water reserves across the whole country and the crops are not equipped for a possible summer drought. The optimum weather for grain is just over 20-degree temperatures and regular rainfall."
− Mikael Jeppsson, Head of the Lantmännen Grain Unit


The harvest looks set to be relatively early in most parts of the country and winter barley sowing has already started in the south of Sweden.
Download the Lantmännen harvest forecast here: Lantmännen harvest forecast 2019
For more information, please contact:
Lantmännen Press Office
Phone: +46 10 556 88 00
E-mail: press@lantmannen.com