Bread goes future – set your ideas free!
Meeting needs from the climate and the changing consumer values & lifestyle
We must re-think our food production, if we want to live off our land in the future. This is what we do at Lantmännen and bakery company Vaasan, a subsidiary of Lantmännen. But we need more people who think differently in order to produce tasty and healthy food for our future generations.
Do you have an idea about the future of bread? Do you have fresh insight on oat to complement our expertise? Maybe a way to reduce climate impacts in the bread chain? Apply to Greenhouse – together we'll create the bread innovations of tomorrow!
What is Lantmännen's Greenhouse?
Lantmännen's Greenhouse is an idea accelerator program. The theme of the spring 2020 program is "Bread Goes Future" and the aim is to sharpen raw ideas into complete business cases. The program is a joint effort by Lantmännen and a bakery company Vaasan - part of Lantmännen Group.
The Greenhouse consist of six workshops arranged during the spring of 2020, and will culminate in a dragons' den event in May.
Participation in the program is free of charge, you will only need to take care of your travel fees to the workshops arranged in Espoo and Stockholm. You will keep all intellectual property rights to your ideas.
Ideas are we looking for
We need to find ways to create healthy, tasty bread for future generations, while responding to the requirements of climate change, sustainability and changing consumer behavior. Are you an entrepreneur with a good idea that you want help to develop further? We are particularly interested in ideas that will help us:
Take our oat expertise to the next level, throughout the whole oat value chain.
Find new solutions to meeting the challenges and requirements of climate change and sustainable food production of the future.
Develop new tasty, healthy, convenient bread options for future consumers with new kinds of consumption habits.
Brief info about the program
Where:
Workshop 1-4: Urban Mill, Espoo, Finland
Workshop 5 and Dragons' Den: Stockholm, Sweden
When:
Workshop 1 – 25th of march
Workshop 2 – 1st of April

2nd-21st of April – individual trials e.g. in test bakary

Workshop 3 – 22nd of April
Workshop 4 – 28th of April
Workshop 5 – 4th of May
Dragons' Den – 5th of May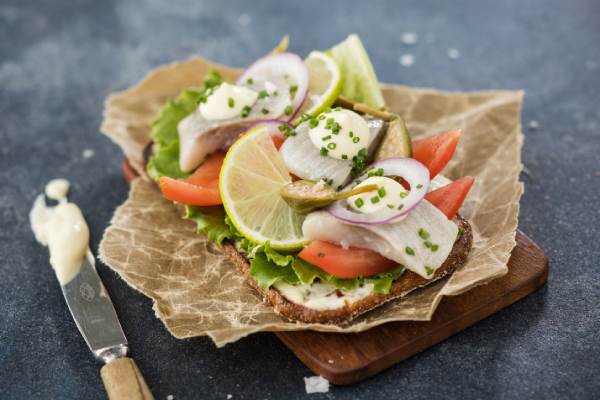 The Greenhouse process – Bread Goes Future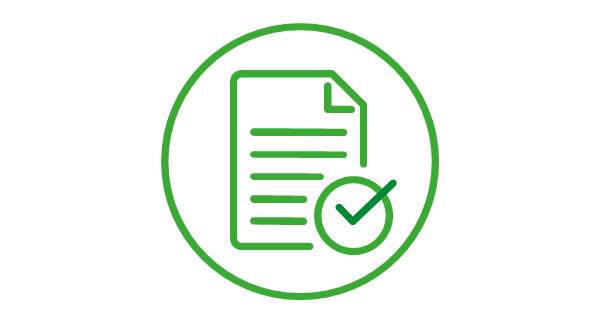 The application period
On Monday, February 3rd, we open the application for this spring Greenhouse program. The application period is open until Sunday, February 23rd.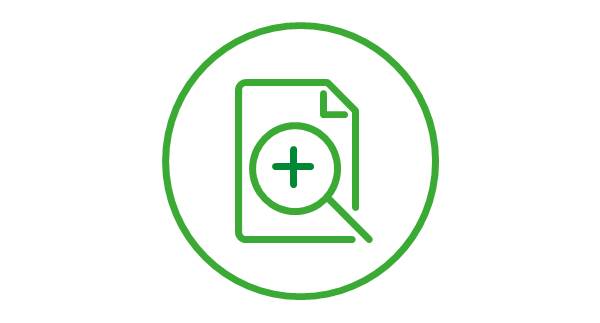 Review of applications
When the application period is closed all the applications are screened to see which one we believe we can help the most in the Greenhouse.
Decision for projects
On Friday, February 28th, all applicants will be contacted regarding if their projects are adopted in the Greenhouse or not.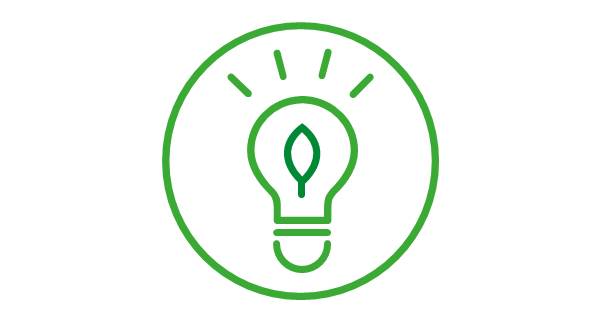 The Greenhouse starts!
It's finally time to start the Greenhouse! On Wednesday, March 25th, the first workshop will be held in Helsinki at Urban Mill. The workshops starts at 10 am and ends at 5 pm.
Greenhouse ends with dragons' den
The Greenhouse ends on Tuesday, May 5th, with a dragons' den. During the dragons's den all participants are given the opportunity to pitch their projects to the dragons, senior leaders in Lantmännen and Vaasan, who give feedback and recommendation for a future implementation of the projects.