Order the report: Farming of the Future
Our report, Farming of the Future, shows how we can increase harvests by 50 percent by 2050, while at the same time reducing the climate impact of cultivation, in line with the Paris Agreement.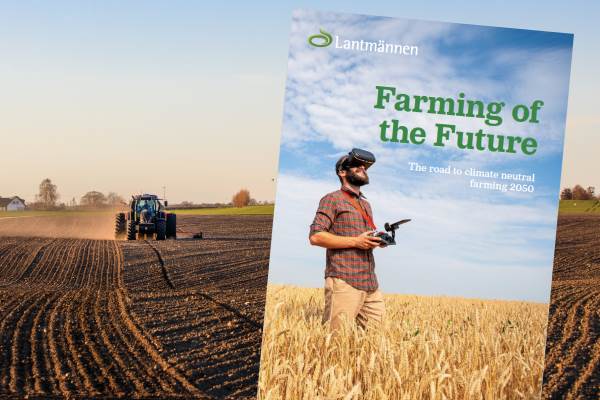 Towards 2050
We can increase harvests by 2050 and at the same time achieve the climate targets, but this requires cooperation, extensive research, market demand and political will and drive.
Order your copy by filling in the form below.