My colleagues and I are in the early stages of launching the research projects that were approved by the Lantmännen Research Foundation last autumn. It feels good when all the pieces fall into place following the work that was started last summer, when the call for proposals for the Foundation research areas "Agriculture and Machinery", "Bioenergy and Green Materials", and "Food and Packaging" was set. This time we prioritised in particular the challenges and opportunities that have been identified within the framework of the Farming of the Future. When the application window closed, we had received 65 applications of high quality and where several interesting questions were raised. We can really see that there is a broad engagement in these issues in our research networks.
During 2020, the Research Foundation gave the green light to around 20 research projects. All applications were assessed by review panels consisting of Lantmännen's owners, researchers and Lantmännen employees. It is a strength for us having the different perspectives represented in our review panel, which is also reflected in the breadth of the projects that have now received grants.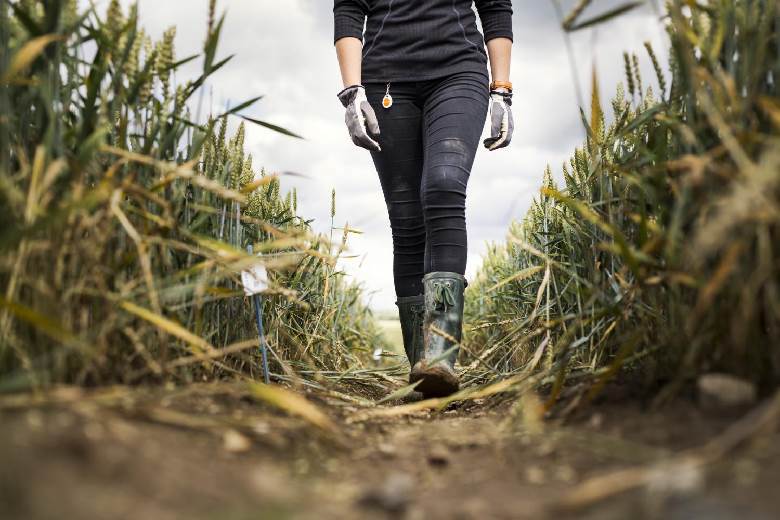 The research projects address everything from avoiding problems with gushing of beer, to developing new feed crops that will work in a changing climate. A research project about plant root systems will contribute valuable knowledge for Lantmännen's plant breeding. Other projects that have been granted financing will take a closer look at oats from different aspects, investigating the specific health benefits of wholegrain further, and creating added value from wheat bran and other side streams. All these projects will contribute to making farming and food production more resource efficient, with higher yields, climate and environment benefits and increased profitability on the farms.
We believe in solving future challenges in close cooperation with researchers, and it will be very interesting to take part in the results of the projects. As Research Manager and a Lantmännen employee, I feel proud that we can help contribute to research for the future. The Foundation awards financing up to 25 SEK million annually, in addition to the investments made by Lantmännen as a company – SEK 250 to 300 million in research and development each year. It is unique for a company to have its own Research Foundation and we actively seek to promote the work done by the Foundation – not only to persuade more researchers to apply for funding from us, but also to contribute to new knowledge within important areas.
The Foundation awards financing up to 25 SEK million annually, in addition to the investments made by Lantmännen as a company – SEK 250 to 300 million in research and development each year.
Many of the researchers that apply for grants are already well known to us in our various networks. We work with (a great) many universities and institutes, where the Swedish University of Agricultural Sciences (SLU), is an important partner. The majority of foundation projects are undertaken in Sweden, but we also have several projects in the other Nordic countries.
Of all these new projects, I am especially looking forward to following the ones linked to food. One of the projects aims to bake fresh bread with a large proportion of oats, something that would have been impossible 20 years ago. Swedish oats have a low climate and environmental impact and offer big health benefits. There is great potential for innovation in and big consumer demand for oats. We are also going to take a closer look at how we can separate and use different oat fractions, both as new ingredients for food and as raw materials in other technical applications. Already today for example, Lantmännen uses oat husks to heat production sites and as a base for sustainable green materials for furniture – resource efficient and circular.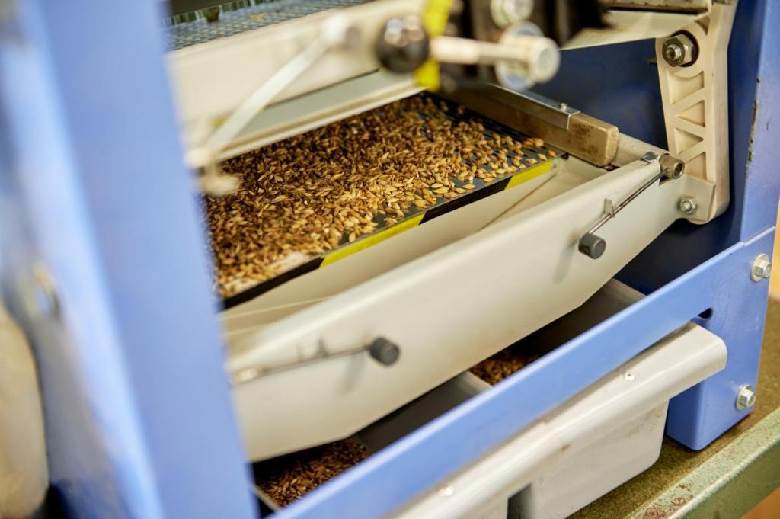 In addition to fractioning oats, another project aims to utilise wheat bran and straw in new materials, such as in bioplastics. Sustainable materials are a new area for us and something we are keen to develop more knowledge about. By working with different side streams, we can both boost profitability on our owners' farms, and also contribute to climate goals set outside agriculture within the circular economy and bio-based materials.
Another important issue – in Sweden and globally – is recycling nutrients to the soil. Phosphorus is a finite resource and we need to find ways to return nutrients to the farmland. Here, the Foundation is supporting a project that will contribute to a more sustainable use of phosphorus.

Following these projects is going to be exciting, in continuing to build on our knowledge platform within the Farming of the Future, and over time, to be able to discover and scale up new business models. We want to share our knowledge and contribute with innovation within all Lantmännen's business areas.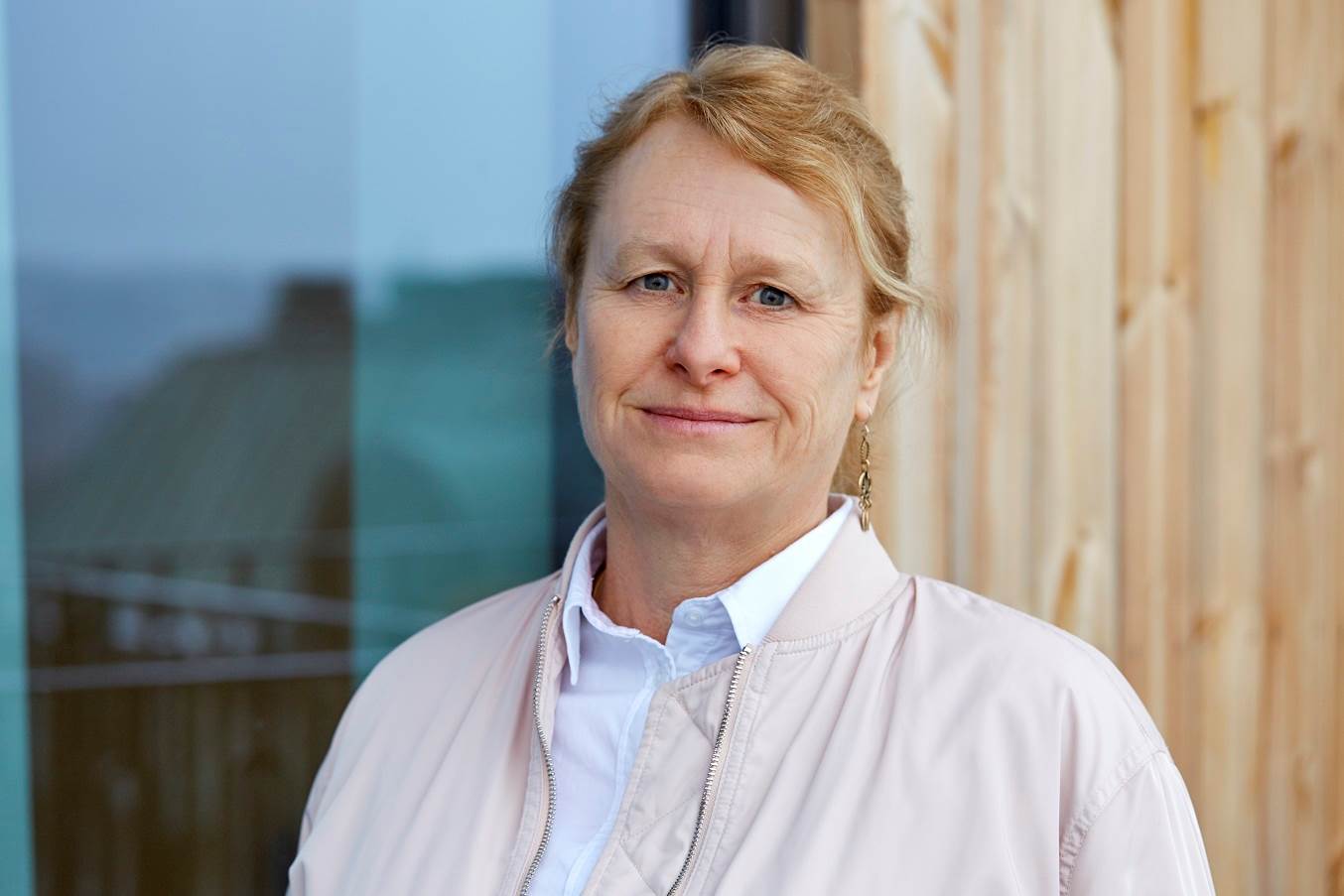 Helena Fredriksson Research Manager, Lantmännen
+46 10 556 10 47